10 Reasons this is the Best Week of the Year to Buy a Car
The best week of the year to buy a car starts today. Do not make the mistake of thinking this is sales hype. If you are thinking about buying a new car any time within the next year, you should consider buying it this week. First and foremost you will save significant money from discounts off MRSP to financing incentives to manufacturer rebates and more. It is our busiest week of the year and there are very good reasons for that.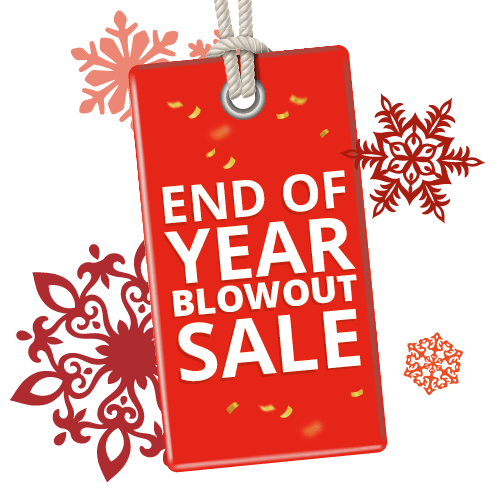 We need to clear the lot of all old models to make room for the new model year. We have ninety-one 2016 vehicles on the lot that we need to sell before January 3rd Unless, Kia introduced a complete model redesign, there are only modest differences between model years.
Kia Motors America wants to clear 2016 inventory even more than we do and has given us unprecedented rebates and incentives to pass onto our customers.
It is our last chance to make our sales goals, quotas and bonus targets for the year.
Prices WILL increase by 5-7% in 2017
Interest rates are expected to increase in 2017
Save up to $8000 off MSRP
Take advantage of 0% financing for 66 months for qualified buyers—that's FREE money
No payments until April 2017
Up to $10,000 guaranteed trade
Our sales team spent way too much on Christmas and are highly motivated to meet their goals
Our Product Specialists and Finance Managers are trained to help you find the right car and incentive package to meet your needs. Call or stop in today!