10 Summer Car Essentials
Let's look at 10 summer car essentials that will help you enjoy a Lowcountry summer and say safe. There are lots of things to see and do within a relatively short distance, but humidity and heat can stall you or your car. It's so easy to forget something if you are packing for each outing. Keeping these items in your vehicle will ensure that you are prepared for opportunities and obstacles.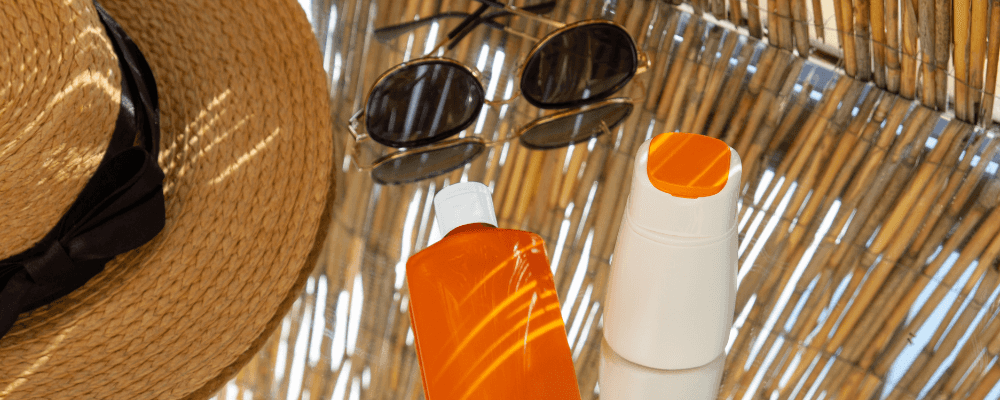 Sunglasses—Whether you are driving or outside of your vehicle, UV and glare protection for your eyes is a must.
Hat—A brimmed hat will offer additional sun protection. If you get one that cools when wet, you'll have even more comfort and protection.
Windbreaker—Storms can kick up quickly with heavy winds and torrential downpours. We'd recommend waterproof.
Sunscreen—Skin cancer is no joke. Use sunscreen and reapply often.
Bug spray—If you don't understand why you have never been outside in South Carolina
Water—yes, it's going to get hot in the car, but you won't expire from dehydration, and you can always take ice in a cooler or travel cups with you
Beach towel—It's nice to be able to dry off, wipe off or sit have something soft to sit on
Snacks—You'll probably not get stranded for longer than you can survive without food, but why go hungry? May we suggest protein and something that will not melt?
First Aid Kit—Minor injuries, splinters, and bug bites are synonymous with summer.
Jumper cables—Heat and humidity can wreak havoc on your car battery. Don't get stranded.
It's difficult to be prepared for any contingency, but this list should keep you in good stead through the summer.