2020 Automotive Outlook
Increased automation and technology that will support further development of electric and autonomous vehicles
Seamless connectivity between home, office/school and car. People want easy access to apps, music and entertainment and easy transition if they switch from one place to another. Infotainment systems will become standard on more vehicles vs. an upgrade
A decrease in the amount of pre-owned vehicles on the market
The all-new 2021 Kia Seltos, a small SUV that packs design, technology and versatility. Available in limited production, February 2020.
All-new versions of the Kia Sorento and Kia Optima will be released in the summer.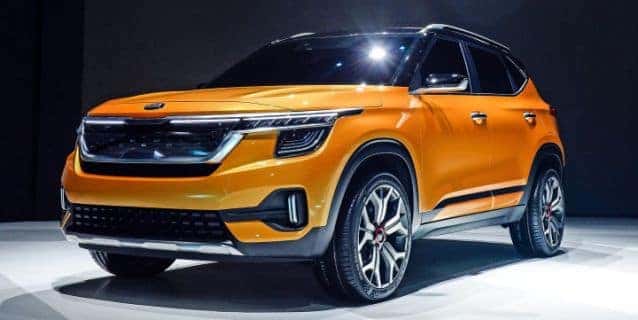 We sincerely thank you for your continued support and business. We wish you a very Happy New Year. May all of your rides be a happy ones.