April is National Car Care Month
April is National Car Care Month. The Car Care Council  promote National Car Care Month each April in support of safer cars and safer roads. Kia Country advocates for driver safety throughout the year and will participate in Car Care month again this year.  This is what you can expect from us: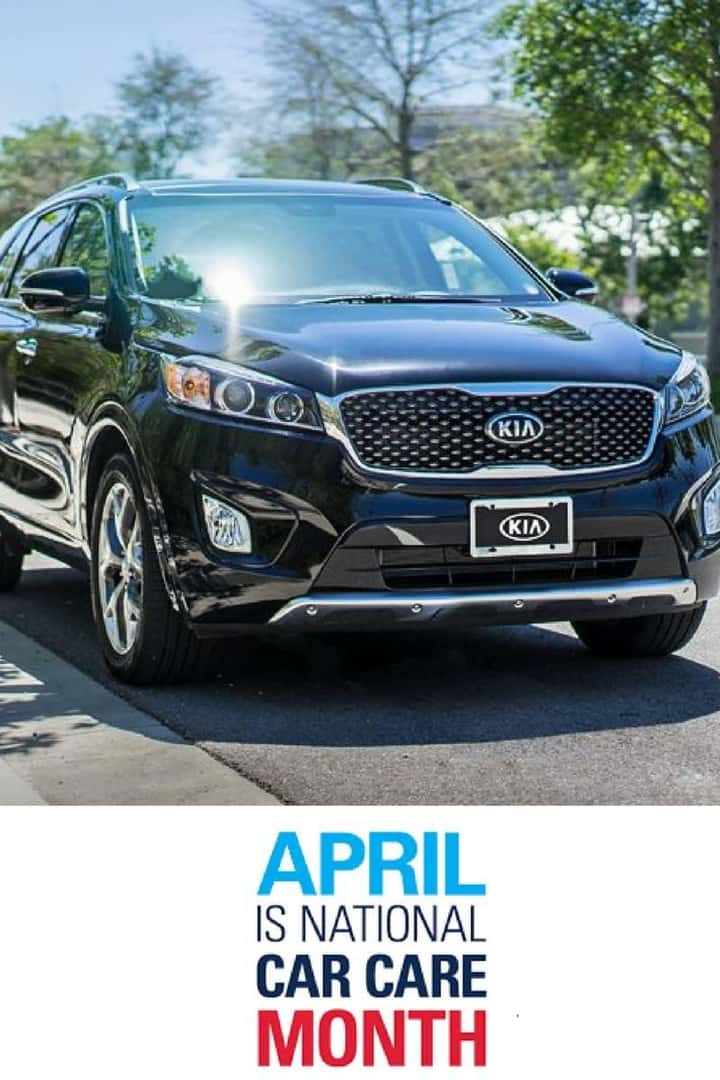 30 Tips in 30 Days—Daily video tips across our social media channels on quick ways you can monitor the safety of your car
Complimentary multi-point inspections and battery checks to promote preventative maintenance throughout April
Discounts and Specials to get your car road ready for the heat of a South Carolina summer
Discounts on Parts & Accessories to make summer travel more enjoyable
Weekly Service related blog posts
Enter our Facebook Contest, "A Funny Thing Happened on the Way To…". Post a photo or short quip with hashtag #KiaRoadTrip. Our favorite "Car Tale" will win a complimentary oil change an tire rotation.
Mitch Jones, Service and Parts Director said, "Throughout the year, we keep our customers informed on maintenance and repairs needs.  Car Care Month gives us an opportunity to share tips that they can use between visits and focus on the importance of vehicle safety."
We hope you enjoy our Car Care Month activities. If you have any questions or comments, please contact us.
Safe driving!