Best 2017 Super Bowl Car Commercials
As we say goodbye to February, we wanted to take one last look at the 2017 Super Bowl car commercials. Automakers spend big bucks on the big game. Alpha Romeo, Buick, Ford, Honda, Hyundai, Lexus, Mercedes and Kia advertised this year.
Kia's entry, "A Hero's Journey" featuring Melissa McCarthy demonstrating that people will go to any lengths to support the causes they are passionate about. The commercial topped USA Today's Ad Meter and scored among the best on all review lists.  It was hands down our favorite for both its humor and spot on messaging for the all-new Niro hybrid.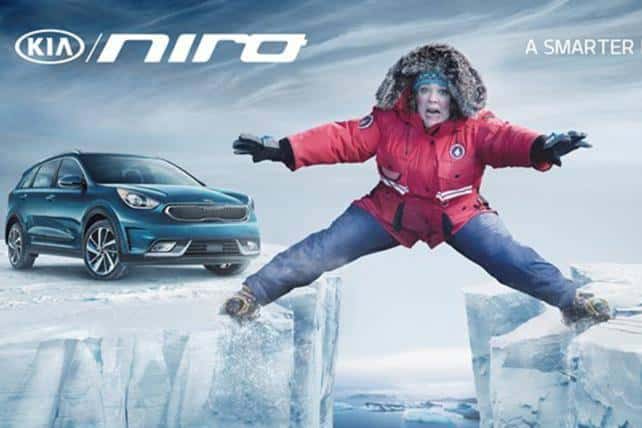 Other automakers that impressed us with their ads included Alpha Romeo, Buick, Honda and Honda.
Watch their entries below and let us know which Super Bowl commercials were your favorites.
Alpha Romeo, "Dear Predictable"
Buick, "Not so Pee Wee Football"
Honda CRV, "Yearbooks"
Hyundai, "A Better Super Bowl"