Best Gifts for Drivers
Studies show that the average American spends more than 1.5 hours in their car each day; so we thought it best to be comfortable and prepared. There are literally hundreds of great gifts for drivers, but our team of automotive experts recommends these as the absolute best.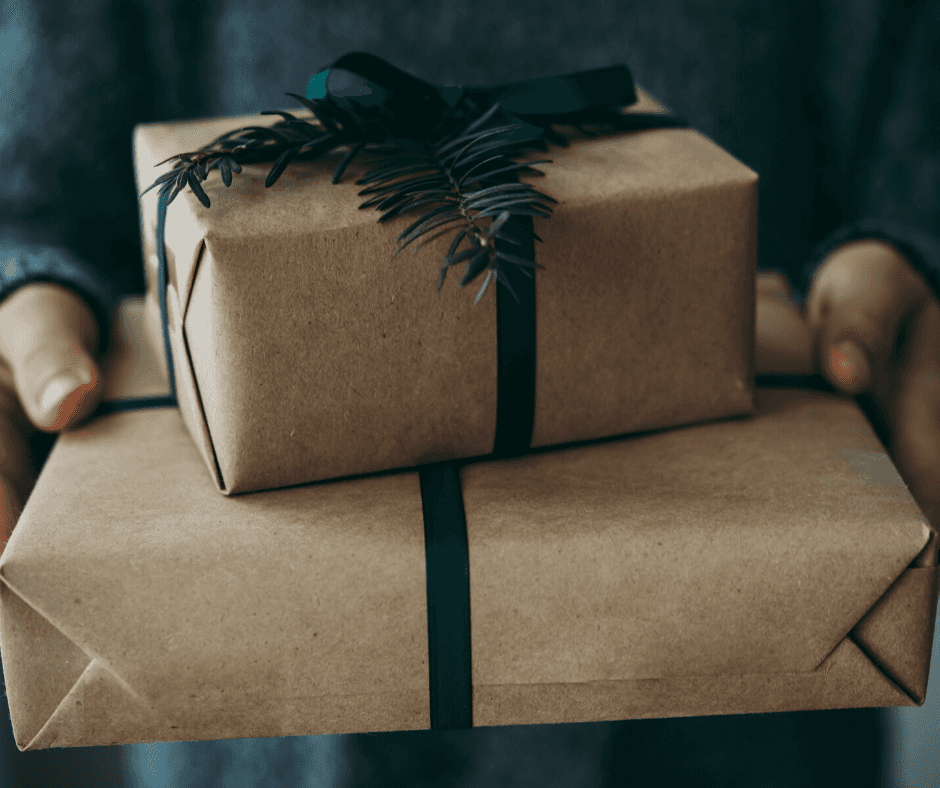 Wireless Charger/Phone Mount
Anker Wireless Charger PowerWave $59.00
Keep your smartphone secure, visible and charged.
Portable Jump Starter
Imazing Portable Car Jump Starter $50.99
At some point, we all face a dead battery. This 6 in 1 multi-function tool also features a LED flashlight and S.O.S. Lighting Signal.
All-Weather Floor Mats
Kia OEM Genuine Accessories $79.99-$99.99
Protect your investment with our number one recommended accessory. Seriously, if you are going to buy one thing for a car, buy these.
Roadside Emergency Kit $66
This 38-piece roadside assistance kit will be much appreciated in the event of a breakdown, flat tire or mishap.
Touch-up Paint Pen $14.95
Kia makes these to match every exterior paint color we manufacture. They provide a quick and easy fix for dings.
Moso Bamboo Charcoal Air Purifier $21.95
The best car fragrance is no fragrance at all, especially if you dislike artificial scents and perfumes that only mask odors. This air purifying bag absorbs and eliminates odors by removing toxins via activated or bamboo charcoal. Odorless, long-lasting and pretty much perfect.
Driving Gloves $21.95+
A good pair of driving gloves are not only practical but will enhance driving. Steering wheels are notoriously filthy. Driving gloves put a layer between you and the bacteria and provide added grip and control. There are several quality brands like Pratt and Hart, AutoDrome and Warman. Obviously comfort and fit depending on the person.  Choose between leather or leather and mesh or crochet for ventilation.
YETI Rambler Stainless Steel 20 oz Tumbler 29.99
Made of reinforced stainless steel, available in 20 colors, with a MagSlider Lid to protect from splashes, it's the perfect tumbler for either hot or cold drinks.
Need more ideas? Call our Parts Specialists at 843.573.9885