Beware of Water in Your Gas Tank
Last week, WCSC, Live 5 News reported that local consumers found water in their vehicle gas tanks after purchasing gas at some local stations. At Kia Country, we have seen a few customers this week with water in the gas tank.
These problems may be caused by heavy rainfall which can leak into the tank reservoirs at fueling stations. We recommend purchasing gas at reputable brand name stations with newer technology and tanks.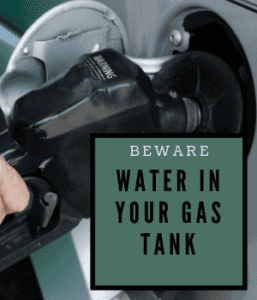 These are signs of potential water in the gas tank:
Reduction in gas mileage
Sudden engine stalling
Vehicle will not start
Poor acceleration
If you are experiencing these issues especially after putting gas in your car, please bring it in to be checked. Water in the gas tank can cause damage and be expensive to repair if left untreated. We can minimize damage by identifying and correcting the problem early.
If you have any questions, please contact us and one of our Service Managers will be happy to help.