Does Your Car Need a Fuel Service?
Does your car need a fuel service? Before answering, it is important to understand how your car's fuel injection system works. Injectors are designed to disperse fuel in a specific pattern for optimal engine performance. Over time, carbon deposits will build up and cause an erratic spray pattern.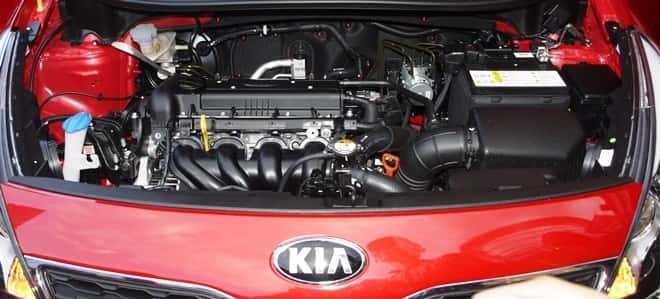 Some of the signs of clogged injectors are:
Reduced gas mileage
Sluggish start or acceleration
Our three part fuel injection service includes:
Injecting air pressurized cleaner to loosen and break up carbon deposits
Manually cleaning the throttle bodies
Additive into the gas tank
We recommend that you have a fuel service performed every 60,000 miles. In addition to a noticeable difference in your car, you will reduce your carbon footprint.
This month we are offering a Fuel System special for $99.95 which is a $28 savings.
If you have any questions, please contact our Service Department.