Car Shopping & Coronavirus
People are understandably concerned about the coronavirus or COVID 19. As a business that interacts with the public on a daily basis, we understand Car shopping may seem like an unnecessary risk. Although we are taking every precaution with our facility and staff, we have an even better solution.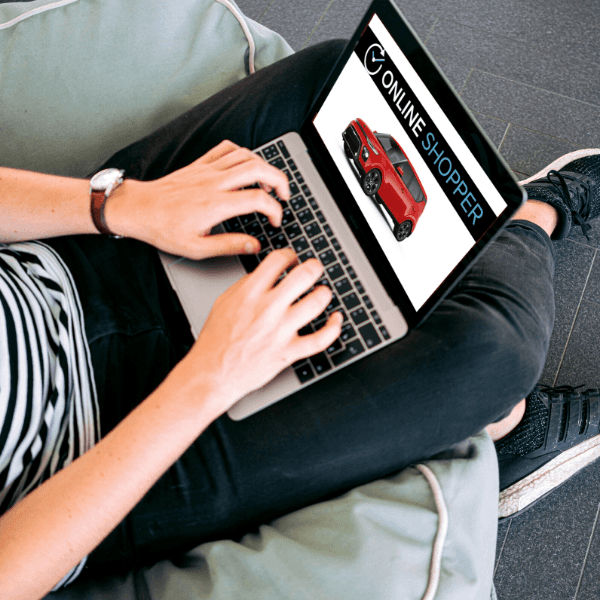 When we introduced Online Shopper last June, we never imagined it would provide a defense against a worldwide virus.  We have all of the tools you need to research and purchase a vehicle from home. Our website offers detailed vehicle descriptions and information, photos and video. Online Shopper is available on every new and used vehicle on our website.
Our Internet Sales team is available via phone, email, chat, & Messenger to answer any questions you may have about a vehicle, financing or the Online Shopping tool. Online Shopper puts the power of car shopping firmly in your hands and can save you time at the dealership, as well as, money.
Compare and Save Real-Time Bank Offers
Customize Your Monthly Payment
Get an Instant Trade-In Estimate
Answer a few quick questions about your estimated down payment, driving habits, credit score and Online Shopper provides customized purchase, lease and financing offers based on your input. Make as many input changes as you want to get the results payment you need.
Once you have made a final decision regarding your vehicle purchase, we can secure actual offers from the banks based on your credit results. We highly recommend that you come to the dealership for a test drive and trade appraisal. However, we do have customers that never set foot in our dealership and we are able to handle the transaction by phone and online. We can even arrange to deliver the vehicle.
Online Shopper puts you in the driver's seat. We are confident that you will love Online Shopper as much as we and our customers do.
We are doing everything possible to keep our staff and customers safe from COVID 19. In fact, the largest risk will more likely be to our supply chain rather than people. Read a special message from our General Manager, Steve Appelbaum regarding the measures we have put in place to protect our customers and staff.

If you have any questions, please contact us.