Cars on Kiawah
Our pick for weekend fun is the 5th Annual Cars on Kiawah Car Show. Held at Ocean Park on Kiawah Island, on Saturday, October 16 from 8 am to 5 pm. The show will feature 250 cars from the early 1900s to the present.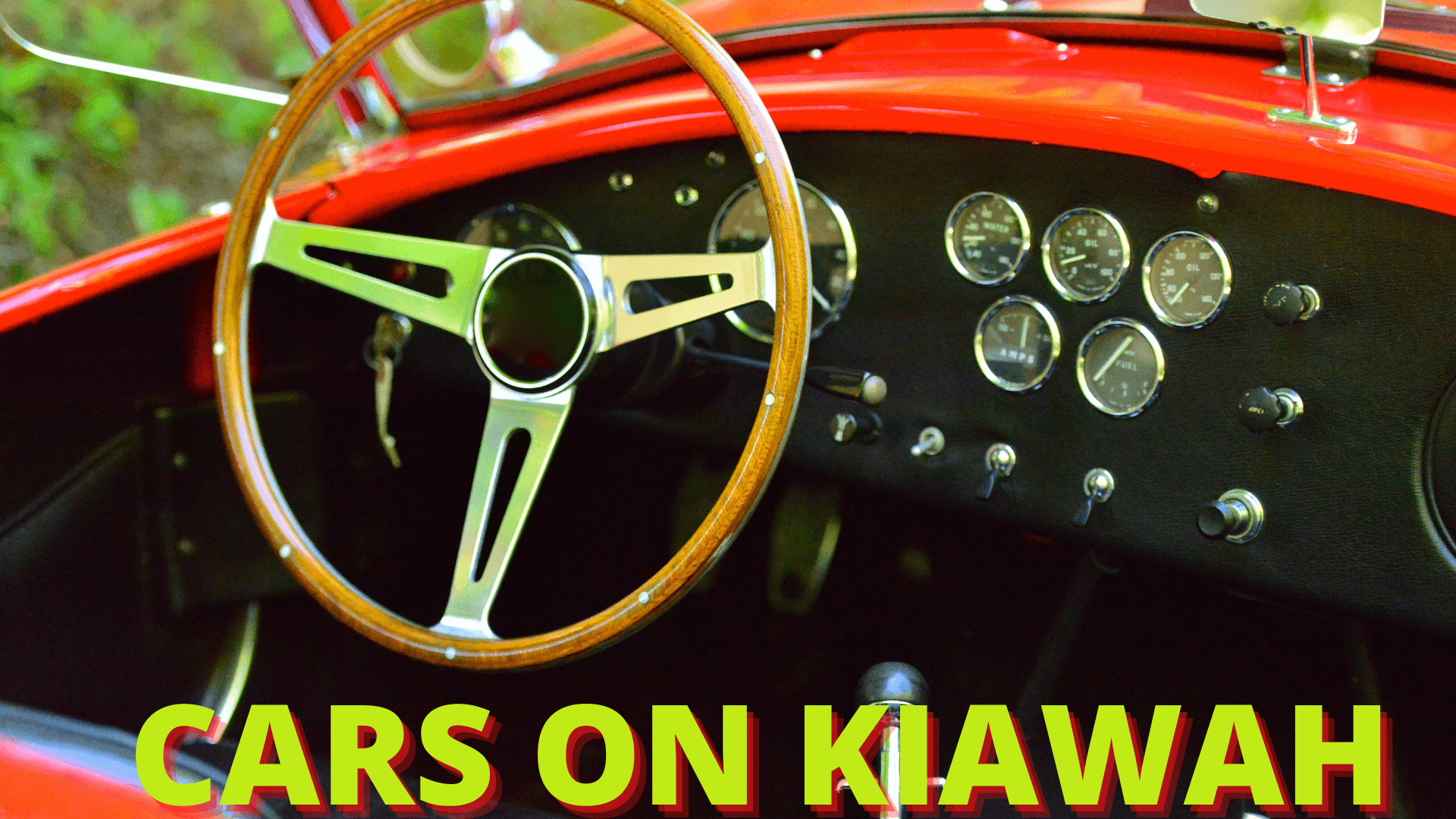 Visitors can expect to see supercars to classic muscle cars and rat rods.  The Featured Collector display includes rolling art from Dr. Michael Grasso. The Spotlight Group display will showcase the history of the Porsche 356 which was manufactured from 1948-1965
Admission is free, but there is a $20 cash parking fee. Proceeds will benefit three local organizations:
Grab lunch from one of the festival vendors. The show is a great way to see some beautiful cars, learn some automotive history, and visit beautiful Kiawah Island.