Dine and Drive
Help us support the local restaurant industry by going out to eat. June is Dine & Drive month at Kia Country. Like us, you may have  reached a level of stir crazy under lock down. Our neighbors in the hospitality industry have been  severely impacted by the COVID-19 quarantine.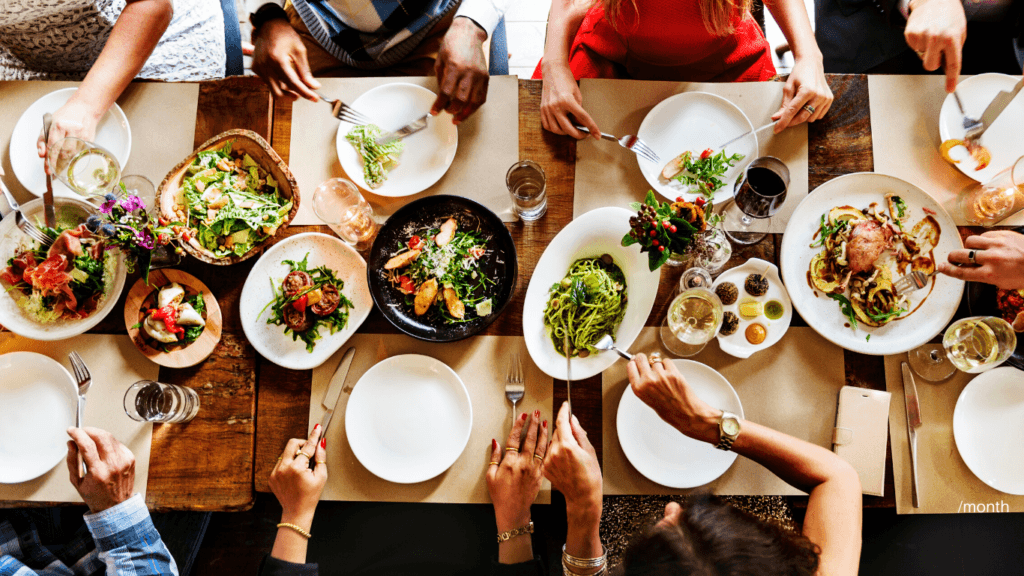 Each week, we will recommend our favorite restaurants in a specific geographic area of Charleston. Watch for our "picks and pics" on our Facebook page.  Use the comments section to chime in and let us know your favorite local restaurants.  We also invite you to share pictures of your dining out adventures with #dineanddrive on our Facebook page.
Most importantly, SAVE YOUR RECEIPTS. Bring your restaurant receipts to Kia Country and we will deduct the amount off the price of a new car up to $500. If you are not ready to buy a car at this time, we will give you a voucher to use in the future.
If you work at a restaurant in the Greater Charleston area, you are eligible for an instant cash discount of $500 on the purchase of a new car now through Labor Day. No receipt required.
Lowcountry "Eats" Schedule
Help us support Charleston area restaurants beginning Monday, June 1. Vouchers and discounts will honored through Labor Day.
Week One: Mount Pleasant
Week Two: James Island/Folly Beach
Week Three: Johns Island
Week Four: Summerville
Week Five: West Ashley
Dine & Drive is Phase II our "Give Back Solution" which we launched in April to support the community at large during this health pandemic. We supported a different community organization each week that were doing remarkable things in response to COVID-19's impact on our community. Katie's Krops, Coastal Community Foundation, Warrior Surf Foundation and Charleston Animal Society each received a donation and a week of free promotion.
Please join us in supporting our local restaurants. If you have any questions, please contact us at 843.573.2300.