Dog Days of Summer
What are the dog days of summer? Historically, the expression derived from Greek & Roman astrology. Dog days actually refers to the dog star, Sirius. Today, much has been lost in translation and the dog days of summer, July 12-August 20, refer to the hottest and most oppressive weather of the season. Of course, that is relative, depending on where you live. Nonetheless it's an expression that has become part of the vernacular even though its origins may be lost.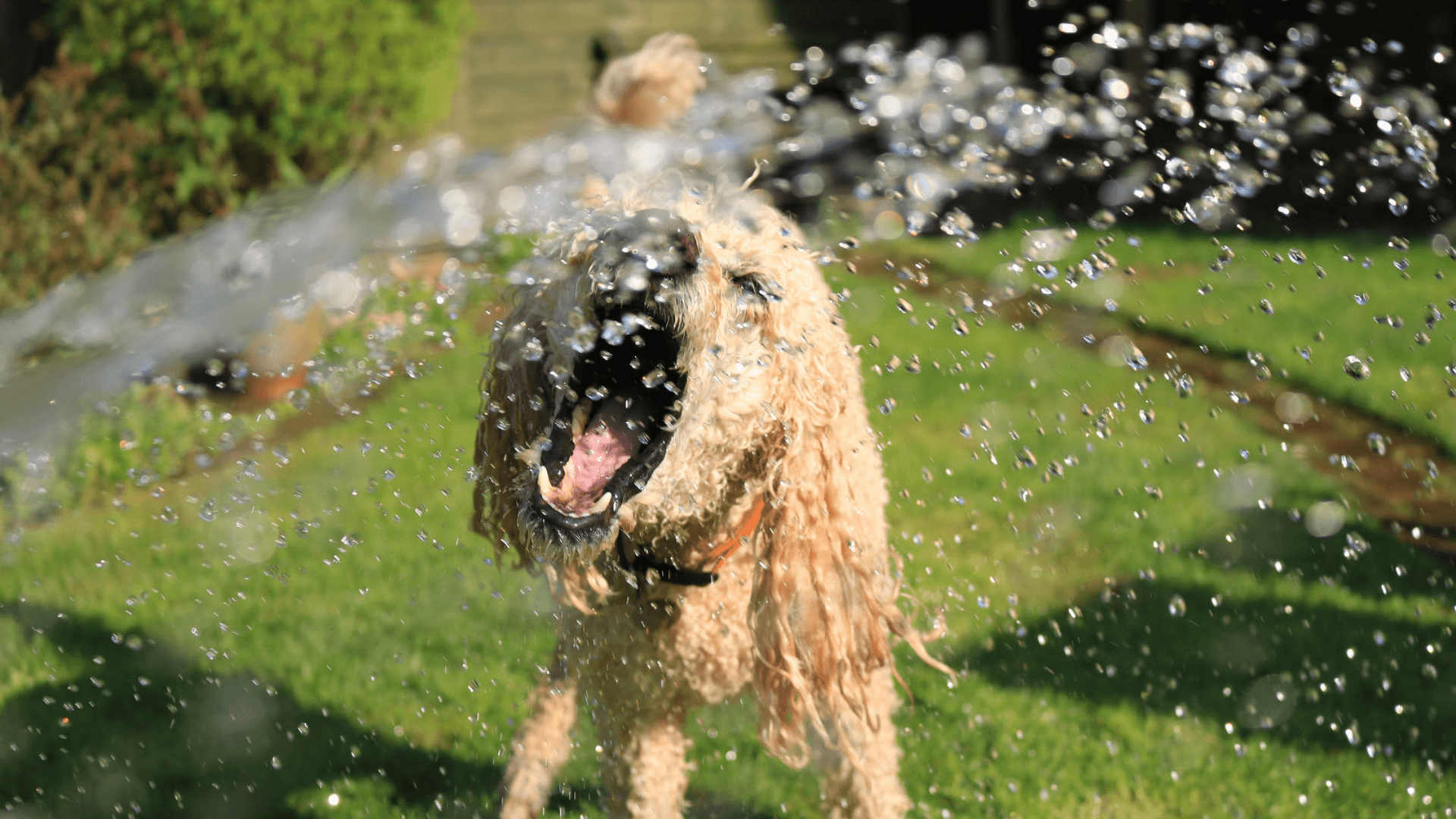 Ironically, it has been unseasonably temperate in Charleston and no one is complaining. At Kia Country, we are celebrating Dog Days of Summer with the Hottest Deals of the Year.
Dog Day Deals Pre-Owned Sales Event, August 1-7. We are clearing the lot of summer inventory. Get dealer auction pricing on trucks, SUVs, Luxury, & Kia Certified Pre-Owned vehicles with prices starting as low as $6000.
Beat the Tax Heat—South Carolina's Tax-Free Weekend, August 2-4 is designed to save consumers money on school supplies and clothing. We think people that buy a "Back to School Car" should get the same break. This Friday and Saturday ONLY, we will pay the $500 sales tax on any new Kia.
One weekend, two great sales. Contact Us to Learn More.