Facing the Vehicle Shortage
Both dealerships and car buyers are facing vehicle shortages. The battle is real and is unlikely to end this year.  Some vehicle manufacturers are being hit harder than others, but almost all are facing production issues.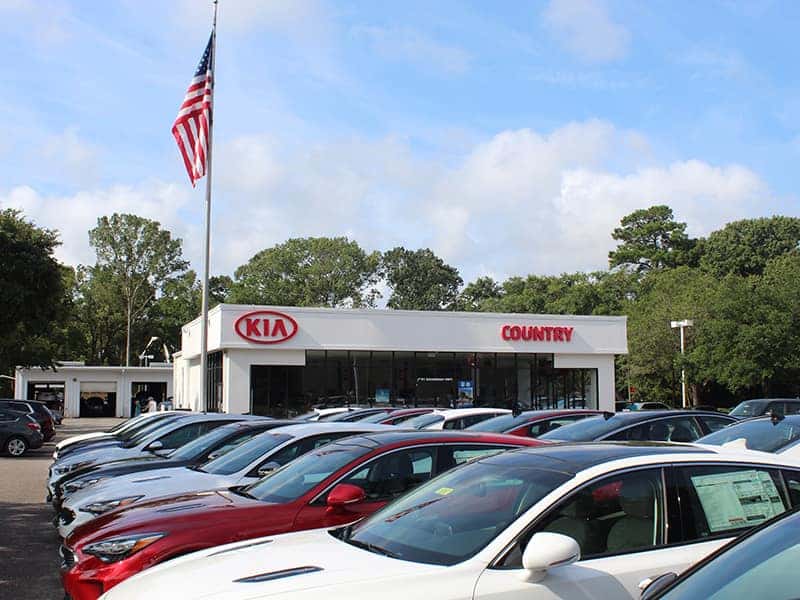 What are the root causes?
Component constraint such as chip shortages
Raw material supply availability in steel and plastics
Nationwide trucking industry limitations
Increased consumer demand
For consumers, the vehicle shortage means less choice and higher prices. No one is certain what is causing increased demand, but it exacerbates the problem. Kia forecasted 50K units per month for 2021. In May, they delivered 81K retail and fleet units. While they are attempting to increase production capacity, the existing constraints are an obstacle.
What does this mean for you and for us? Our new car inventory is lower than usual. Popular models like the Telluride and Sorento sell on arrival. As we receive delivery manifests, we are making those cars available to our customers and many are being sold prior to arrival.
The new car vehicle shortage is also impacting pre-owned vehicle sales. With fewer new cars available, consumers are buying late-model used cars. Cars coming off lease are being immediately snapped up. This has led to an increase in used car prices. We have been successful in keeping our lot fairly well-stocked with quality pre-owned vehicles and trucks but they sell quickly.
We feel your pain.
We feel your pain.  We know it is difficult to test-drive a vehicle and find that that is not available. The current car market is similar to the housing bubble. Multiple consumers are looking at limited inventory and competing for the same thing.
Our advice—be patient but decisive. If you see something you want, don't wait or it will be sold and we are often unable to tell you when another will be available. Talk to us. We will do our best to help you.
Let us know what you may be looking for and as similar vehicles become available, we will contact you.