Highly Skilled Technicians
Kia Country welcomes Cameron Buchanan to our Service & Parts team as a Maintenance Technician. Cameron, a native of Pawley's Island, SC recently graduated from the prestigious NASCAR Technical Institute in Mooresville, NC, where he completed the 18-month Automotive Technical Training Program.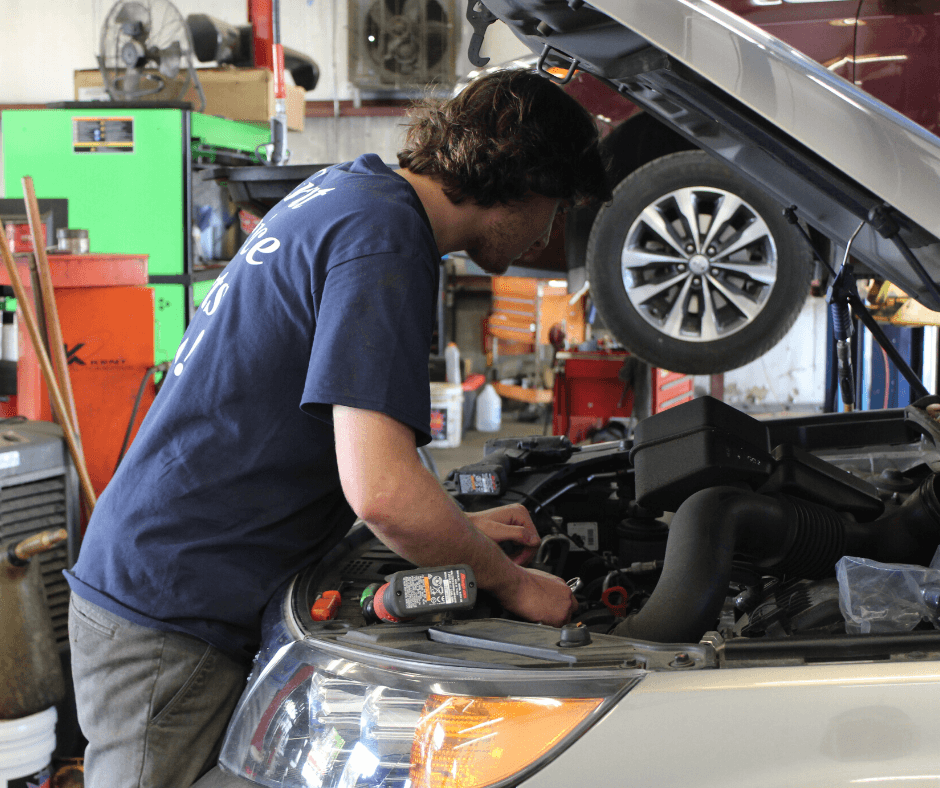 Conceived in 2002, by the son of a NASCAR driver, the program boasts, 50,000 sq. ft of lab space, expert instructors, close ties with the NASCAR community. Students tackle the basics of engine repair, diagnostics and electrical. Students may pursue and advanced program to train as NASCAR Technician and Pit Crew; but 80% of students pursue careers in dealerships.
Cameron's goal in to become a Master Technician. He said, "I want to be able to fix anything that comes in the door."  Service & Parts Director, Mitch Jones said, "This is exactly the kind of young talent we want to recruit and we are delighted that Cameron has joined our team.
This hire comes on the heels of the addition of a third Master Technician, Stephen Walker.
Kia Country serves the Greater Charleston, SC area. If live outside this region, please contact your local Kia dealer or Kia Motors America.