How to use GPS Voice Navigation
Customers often find it confusing to use their GPS Voice Navigation at first. Product & Technology Specialist, Tony Washington has recorded a step-by-step video tutorial to demonstrate how easy it is.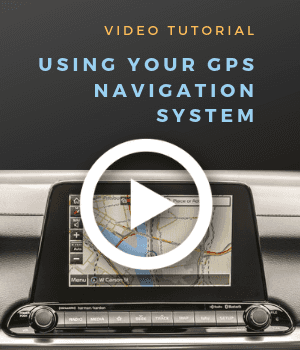 Kia's hands-free Voice Navigation feature allows you to find and search addresses without your hands ever leaving the steering wheel.
Start the voice command button on your steering wheel. Press and hold the button, that looks like a person speaking, for under 0.8 seconds.
Once the voice recognition activates the system will say "please say a command after the beep" followed by a beep tone. After this beep you are going to state a command such as, Go Home, find Address, Previous Destinations, or previous Searches.
You may also voice navigation command to find the nearest Kia Dealership, gas station, grocery store or other common destinations.
We recommend that you update your navigation system every two years. You can go online, download and install or bring it in and we can do it for you.
We hope you find this helpful. If you still have questions, please call us or stop by for a one-on-one demonstration.
Kia Country serves the Greater Charleston area. If you live outside this area, please contact your local dealer or Kia Motors America.