How You Make a Kia. Step 5. Road Driving Test
This is the final installment in our 5-part series on the design and production of Kia vehicles. Many manufacturers only spot check vehicles during the production process, but Kia puts every single vehicle through the paces. The final test of a Kia vehicle is a road driving test. In other words, how does the car perform in real world conditions?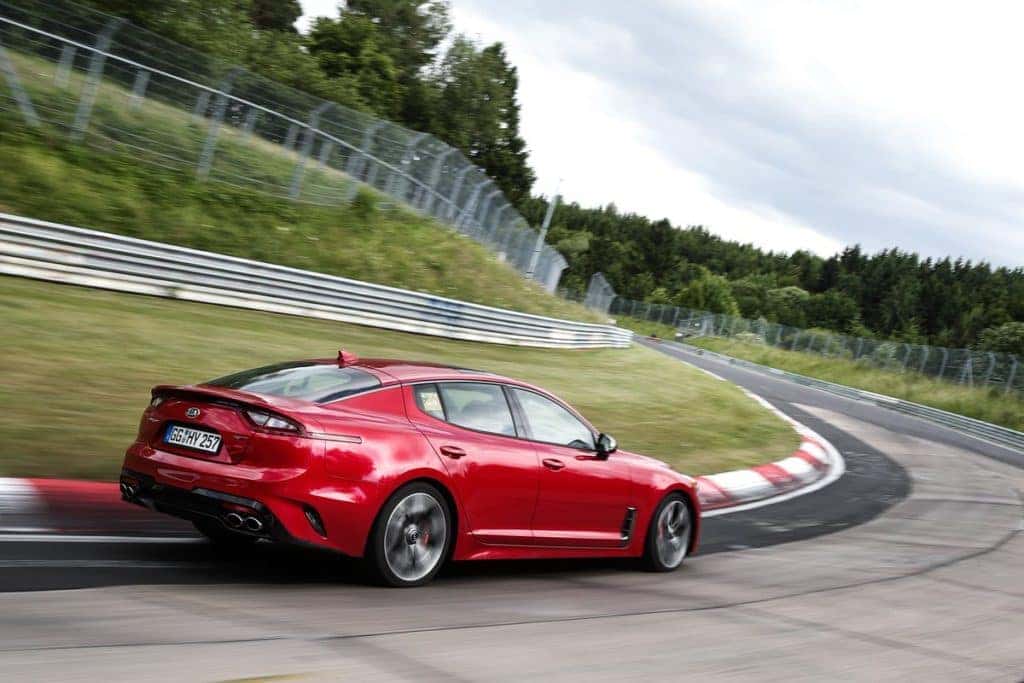 Kia production plants have test tracks that are used for a series of tests. The track has a series of features and road surfaces that allow vehicle components to be thoroughly tested. At the Kia plant in West Point, Georgia, the track has a very steep hill that allows braking to be tested. There is also a "STOP" test that gauges stopping distance at various speeds. Extremely tight corners on the track allow the test driver to check the suspension of the vehicle. The driver must also navigate a great deal of water to test how well the car can be controlled on wet roads and in puddles.
The road test allows the production team to make any needed adjustments to weed out road noise, perform an alignment or any other small adjustments before the car is delivered to dealerships for sale.
The ultimate goal is to deliver superior quality Kia cars and SUVs to the market.