Hurricane Preparedness
With two storms brewing in the Atlantic, it seems like a good time to revisit hurricane preparedness. You do not want to wait for an evacuation order before you get ready. First, you want to make certain that your vehicle is properly serviced. Inevitably, people start calling to schedule service just before a storm and we just can't accommodate everyone.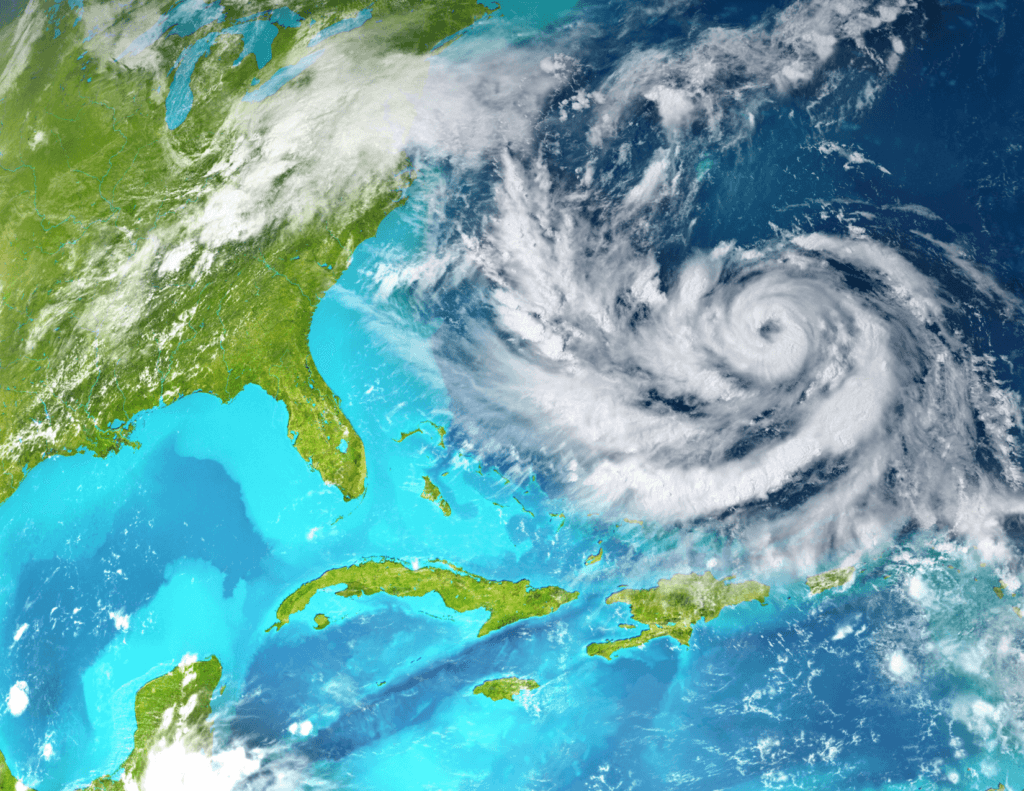 If an evacuation order is giving, sitting in traffic is almost inevitable. It is also the worst possible strain you can put on your car as your engine, radiator and components are all getting hotter and without motion or air circulation to help modulate the temperature
At minimum make sure your vehicle:
Make sure that your tires are properly inflated
Make sure that you spare is properly inflated, and that your jack is working
Top off fluids
Check that all lights are working
Check the condition of your windshield wipers and replace if needed
You also want to make certain that you have adequate provisions for yourself, your family and any pets.
Know your evacuation route
Download the GasBuddy app on your phone so you can identify refilling stations as needed
Identify Kia dealers on your route in case you need service
Make sure you have your Emergency Road Side Assistance phone number with you. For Kia owners, that is 1-800-333-4 KIA (4542)
Store a gallon of water to use if your car overheats
Pack drinking water and snacks for family and pet
Let's hope the Lowcountry is spared from a major storm this year, but it will save you a lot of stress and aggravation if you are prepared for the worst.