Kia Forte Earns Top Ranking
The Kia Forte earned the top ranking in the J.D. Power 2022 U.S. Initial Quality Study (IQS) for the fourth consecutive year.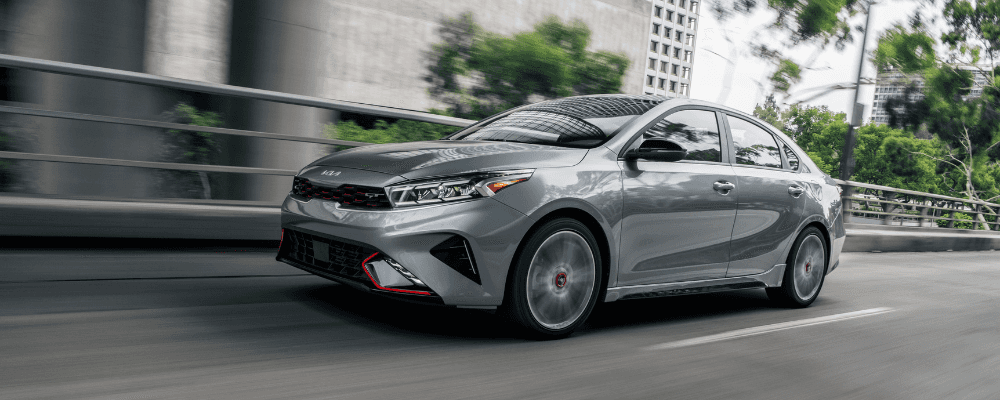 The annual report analyzed responses from 84,165 respondents with regard to 189 vehicle models across 26 segments. Vehicles were evaluated on driving experience, engine and transmission performance, and a broad range of quality issues reported by vehicle owners.
Kia lays claim to its stake in the sedan segment as the Forte takes on competitors, the Honda Civic and Volkswagen Jetta. The 2022 Kia Forte boasts an updated design, enhanced technology, powerful engine options, and available manual transmission. An estimated 41 MPG and an MSRP of just under $20K make Forte a solid value choice in an expensive automotive environment. The Forte was also named the U.S. News Best Value for the Money in the compact segment.
The Forte comes in five trim levels including a GT version for enhanced power and performance. It is packed with infotainment technology that makes connected travel a delight.
If you'd like to learn more about the Forte or take a test drive, contact us at 843.573.2300, [email protected], or complete the form below.