Kia Season of Giving Back
Kia is running a Corporate Social Responsibility (CSR) focused campaign highlighting its continued partnership with St. Jude Children's Research Hospital. From November 11th through December 31, Kia will donate to St. Jude's for each new Kia vehicle sold and delivered in the U.S.  Please join our year-end fundraising drive and donate to St. Jude.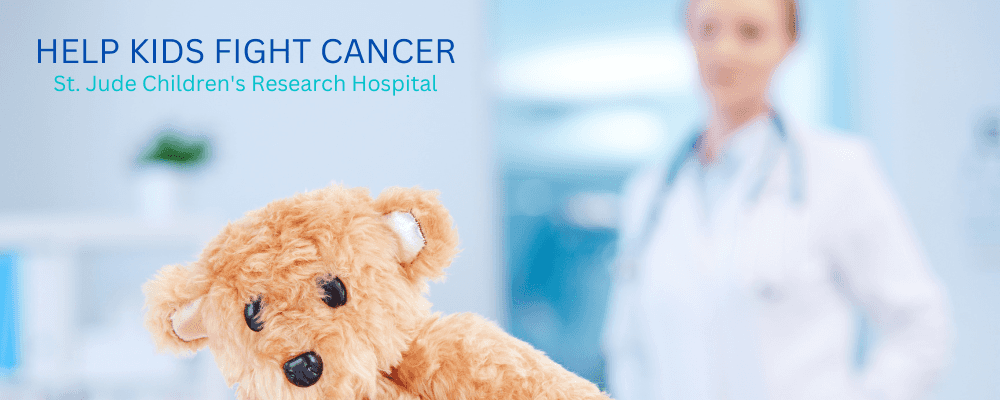 St. Jude's mission is to advance cures, and means of prevention, for pediatric diseases through research and treatment. Headquartered in Memphis, St. Jude treats childhood cancer and other life-threatening diseases. Families never receive a bill for treatment, travel, housing, or food.
Kia's Season of Giving Back is an Accelerate the Good Charitable initiative established in 2019 and has supported various causes from scholarships, high school sports programs, PPE pandemic support to medical facilities, animal welfare, and endangered sea turtles.
Watch the video to learn more.