Kia SUVs Claim Coveted Industry Awards
Kia Motors America (KMA) claimed three coveted industry awards this week:  MotorTrends's 2020 SUV of the Year,  U.S. News & World Report's 2020 Best SUV Brand, and Best New Model and Best 3-Row Midsize SUV by Kelley Blue Book.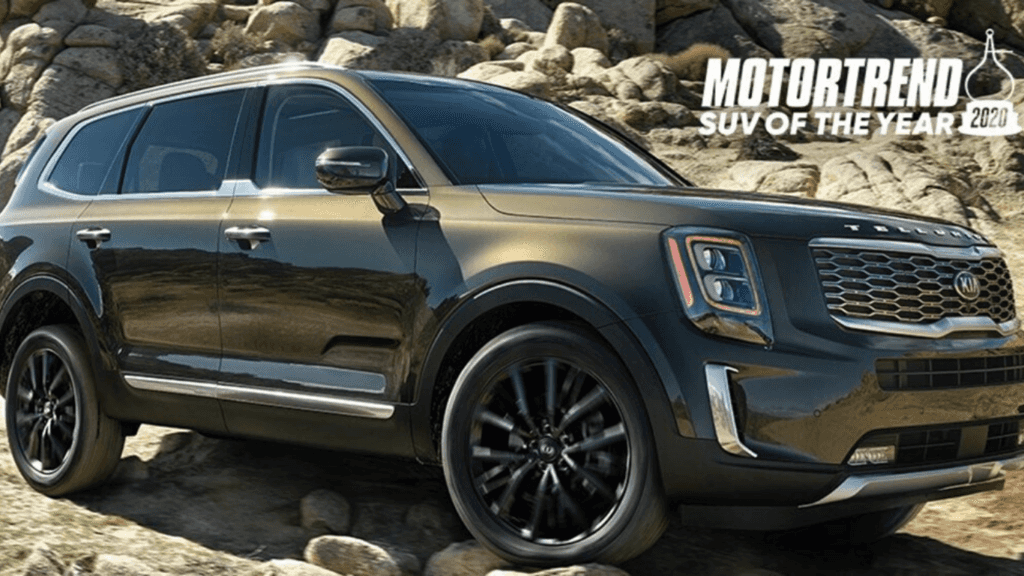 MotorTrend named the 2020 Kia Telluride, 2020 SUV of the Year. It is one of the most sought-after honors by global automotive manufacturers. SUV of the Year judges are comprised of MotorTrend staff and guest judges who are automotive industry leaders. Vehicles are evaluated against six key criteria: safety, efficiency, value, advancement in design, engineering excellence and performance of intended function to determine the finalists and ultimately, the winners.
"This year's MotorTrend SUV of the Year competition was one of the most competitive we've ever had, which makes Kia Telluride's win all the more significant," said MotorTrend Editor-in-Chief Edward Loh. "Telluride absolutely nails our awards criteria – it's gorgeous, spacious, technology-laden, and offers a great ride for an astonishingly fair price. Congratulations to Kia and the Telluride team."
U.S. News and World Report honored Kia as the 2020 Best SUV Brand in its annual Best Vehicle Brand Awards. The awards evaluate 35 automakers and recognize industry-wide excellence for cars, SUVs, trucks and luxury vehicles. The Kia SUV lineup, Telluride, Sorento, Sportage, Soul & Niro bested Honda who has held the #1 for the past four years.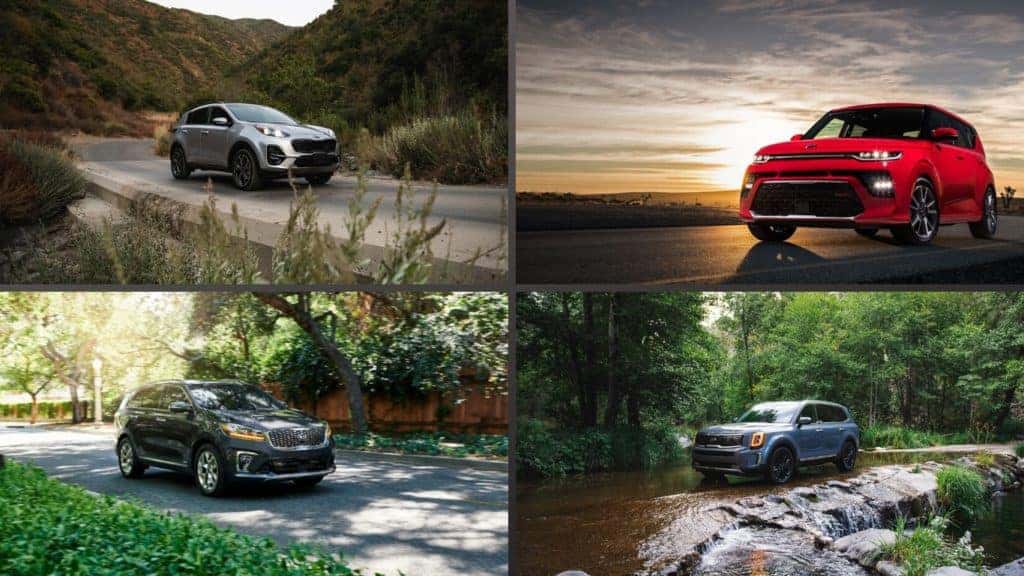 To find the winners of the 2020 Best Vehicle Brand awards, U.S. News & World Report averaged the overall score of a brand's eligible products. The overall scores are sourced directly from the U.S. News Best Cars rankings, which are based on safety scores, reliability data and the opinions of automotive press.
"Kia's investment in all of their SUVs has paid off with a full lineup of top-notch models," said Jamie Page Deaton, executive editor, U.S. News Best Cars. "No matter what size SUV you're looking for, Kia has one that will work perfectly."
Finally, Kia Telluride was named a winner in two categories of Kelley Blue Book's 2020 Best Buy Awards. The Telluride earned the top spot in both the Best New Model and 3-Row Midsize SUV segments after a yearlong process of head-to-head testing, evaluation and data analysis of hundreds of 2020 model-year vehicles.
The awards are a testament to Kia's commitment to delivering exceptional vehicles that appeal to a diverse array of drivers. Whatever size SUV suits your needs and whatever your budget is, Kia is likely to have an SUV that fits the bill.