Kia Telluride Demand Outstrips Production
Demand for the Kia Telluride has outstripped Kia's production and delivery schedule causing an understandable frenzy for both dealers and customers. The 2020 Kia Telluride is by all accounts a fantastic vehicle.  Customers are amazed at the styling, ride and features of our largest SUV ever.  Its popularity is causing demand that we haven't experienced since the introduction of the Kia Soul.  The Stinger had a similarly hectic introduction, but not on the scale of the Telluride.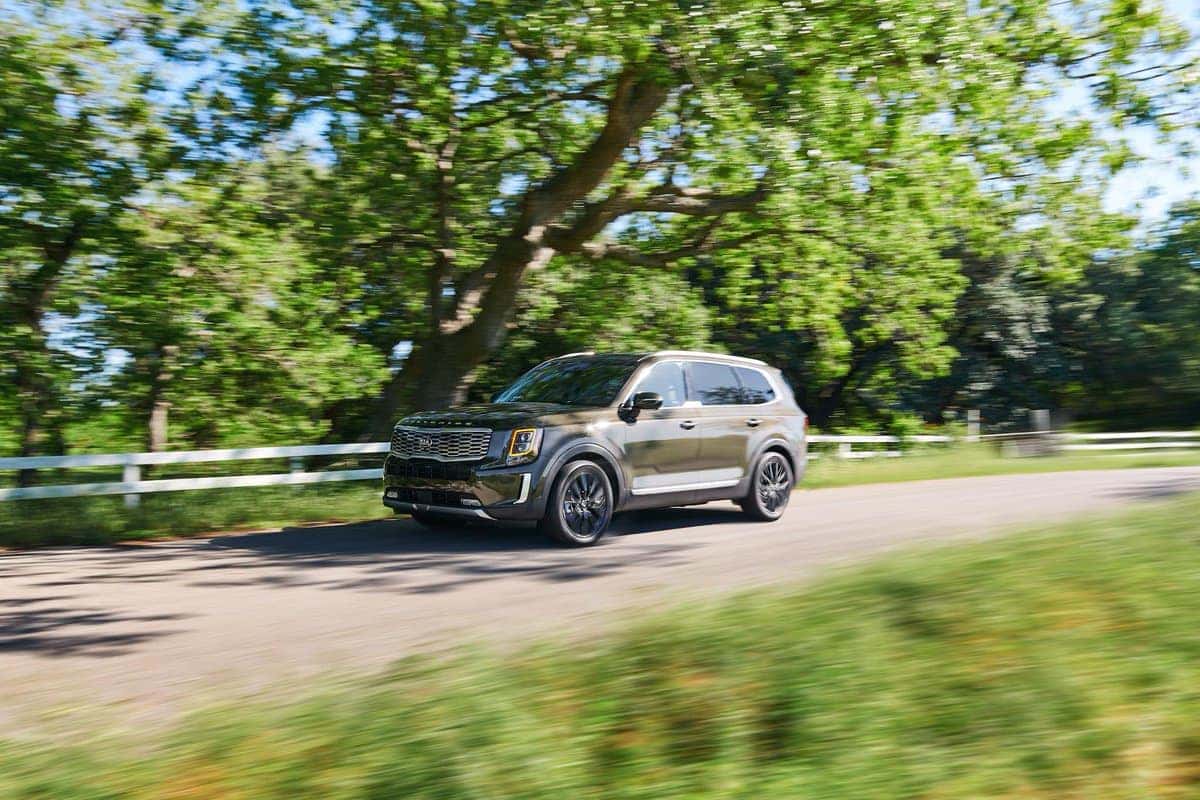 Both dealers and prospective Telluride owners are having to wait for inventory and feeling frustrated.  As a dealer, we are foiled by the limited number of units that customers may actually touch and drive, as well as purchase. We certainly sympathize with customers who are spending forty to fifty thousand dollars and understandably want to see and drive the car they are buying.
Timing is sometimes everything.  If you are at the dealership when the car carrier comes, you may get lucky and purchase one right then.  Otherwise, we are ordering Tellurides to the customer specifications and having to wait for them to be matched up to production units.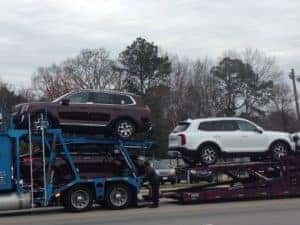 Patience is the key.  As a dealer, we can't do anything to speed up production of a unit or find more units.  As a customer, find a dealer that you can form a relationship with and have faith that they are doing everything they can to get you the Telluride that you want.  We want you to be happy and riding around enjoying your Telluride as much as you do.  These are the issues when deciding to get in line to get the hottest SUV in the market right now.  It's similar to when a new iPhone comes out.  Eventually, everyone who wants one will get one.
Our managers are working to find ways to work with the situation at hand and be proactive at keeping the sales force informed as to what is available and/or when the status changes on the Telluride they have ordered.  Kia doesn't necessarily build to our requests.  They historically produce what they have programmed and match our requests and orders to that production.  This is beginning to change.  They are in the process of "forward ordering", which means that they are trying to move towards a system to produce what we request in the future, based on production and parts availability.
At Kia Country, we have made a commitment to always having at least one Telluride available for customers to see and drive even at the risk of losing a sale. While a picture maybe worth a thousand words, you can't drive a picture and we think it is important to have a vehicle available for us to demonstrate the features and for customers to test drive.
In addition, Kia Country has an inventory advantage over other dealers. Initial Telluride inventory volume was largely determined by past Sorento sales.  Historically, we have sold more than our share of Sorento SUVs, and therefore have been and will be allocated a greater number of Tellurides.  Because of this, we believe that we are your best source for Tellurides.
Come give us a try and take a test drive in the hottest SUV in the market. We will do our absolute best to get you the Telluride you want.
If you have any questions or need further information, please contact us.