Meet Our Team: Frank Classen
Product & Technology Consultant, Frank Classen has been selling cars for 15 years and he says it's a "perfect fit" for him. Frank is a people person who loves helping people. He has also served in the Army and worked as a firefighter. His goal is to help people make the best decision they can make when buying a car.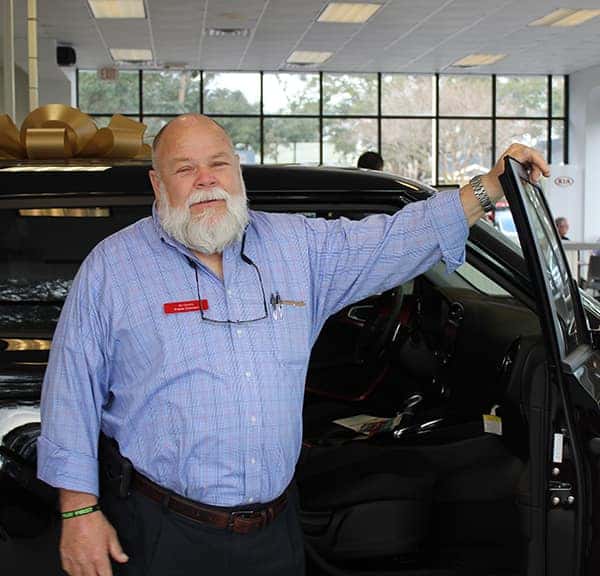 1. Favorite Kia Model and Why?
The Soul. It's the most versatile car we offer. It's ideal for young drivers because it is safe and affordable. It works equally well for senior drivers who find it comfortable, easy to get in and out of and easy on the knees and back.
2. What's Your Dream Car?
I drive it. My Ford F150
3. Favorite Place in Charleston for a #KiaDrive
My wife and I love to drive downtown. We have a loop that we do, sometimes several times in one day. We love visiting the Battery where we got married and looking down the many interesting alleys in Historic Charleston.
4. Best Car Buying Tip
Go with your gut. Do not assume all sales people are out to get you. Check their reviews and rely on their expertise. An experienced sales person can save you time and money.
Meet Our Team is an occasional blog series in which we ask our team members the same four questions.