Meet Our Team: Norm L'Heureux
With over 10 years in the business, Norm has the product knowledge and experience that customers trust. He is an avid football fan, both professional and collegiate and loves fishing and boating and most of all German Shepards that he rescues.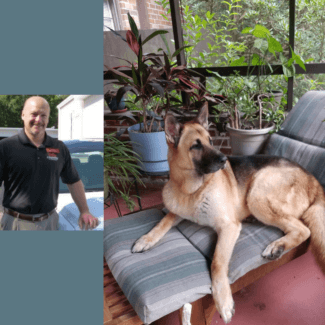 What's Your Favorite Kia Model and Why?
Stinger because it brings new excitement to our model lineup with a turbo V6
What is the Secret Sauce to Your Sales Success?
I try to treat everyone the same way I'd treat a family member buying a car
What's Your Dream Car?
Ford Raptor Pickup Truck
Favorite Place in Charleston for a #KiaDrive?
I love driving down Bohicket Road with the windows down and my dog in the back seat.
Best Car Buying Tip?
Identify your 5 most important wants and needs and research the top three models that meet your requirements
*Meet our Team is a monthly blog series. We ask each of our Product Specialists to answer the same questions.