Meet the Warrior Surf Foundation
Are you familiar with Warrior Surf Foundation (WSF)? If not, you will be because we are committed to making it a household name. Kia Country is delighted to announce our support of WSF. This amazing local non-profit organization was created by veterans for veterans. Founded on Folly Beach, by Andrew Manzi in 2015, WSF addresses post-service transition challenges and works to enhance the physical and mental well-being of veterans and their families through surf therapy and is "Healing Vets One Wave at a Time".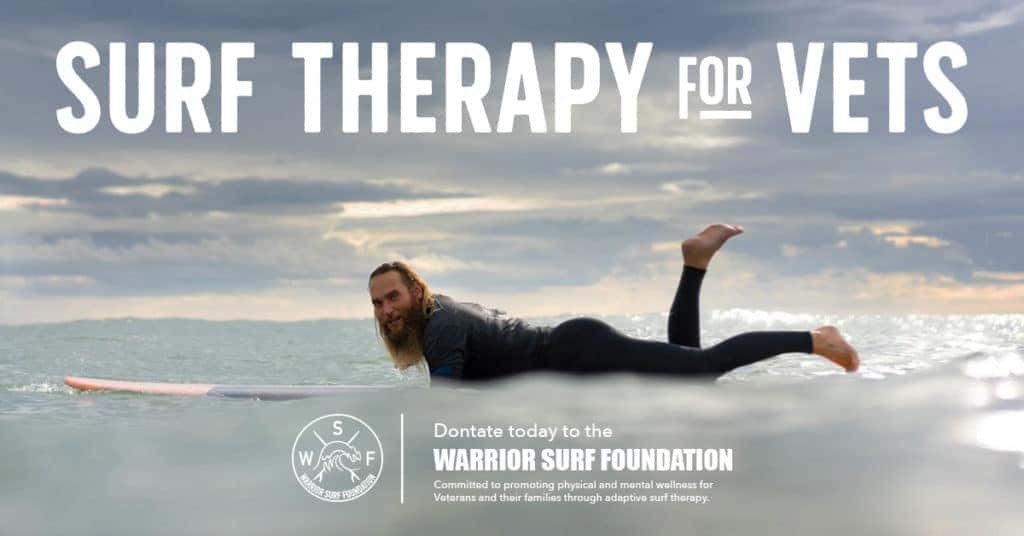 Kia Country's commitment to veterans stems from our appreciation for our staff and family members who have served or are currently serving in the military. In addition, we have a strong base of military customers that we support through sales and service discounts. Effective immediately, Kia Country will donate $50 to WSF for every Kia sold through our Military Appreciation Program.
We will also be helping to raise awareness of the work WSF does through our website, social media, in our showroom. Our staff will be given company time to volunteer fort the organization and we will leverage our media partnerships to help increase awareness in the Greater Charleston community.
WSF was honored as a CNN Top Ten Hero in 2017, a remarkable achievement that speaks volumes about the work that they do. The program has served hundreds of local veterans and their families. WSF's program is open to veterans and active duty service members with psychological and/or physical disabilities. It's 12-week surf therapy program is complemented by wellness coaching and yoga.
We hope you will join us in our effort to support WSF and our veterans. Want to help? Get involved. Share social media posts with the hashtag #WarriorSurf, volunteer or donate. Every little bit helps and "it's a way to honor their choice to serve."