Millennials and Car Restoration
Car restoration is becoming a lost art among Millennials. Car restoration may involve mechanical, electric and cosmetic work. Many millennials do not know how to perform this work or even know where to start.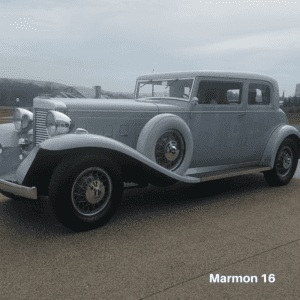 Overall, over the past ten years, fewer people work on their own automobiles, largely because of how complex automotive technology has become. Therefore, most Millennials did not grow up in a home where they learned to work on a car. In addition, restoration is expensive and Millennials do not have the funds to restore a vehicle. Millennials are also losing interest in cars that are more than five years old because of technological advancements.
The historic preservation of automobiles keeps both memories and time periods alive. Restored vehicles can be very valuable. There is an argument to be made that it is an important tradition to maintain. Millennials have several opportunities to get involved with vehicle restoration. They can offer to help or apprentice with a neighbor, friend or car enthusiast that works on vehicle restoration. If someone is seriously interested, McPherson College in Kansas that has a major is for the restoration of automobiles and even tractors.
If you are someone with expertise in restoring classic cars, you can help preserve this tradition by inviting a millennial work with you. You can help teach basic knowledge and skills. This could include mechanical functions such as working on brake systems or engines, or cosmetic restoration of paint or upholstery. Going for a ride, in a fully restored car once it is completed, will be a lifetime memory.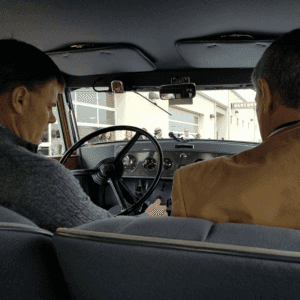 The College of Charleston offers a well-respected bachelor's and master's programs in historic preservation. This year, in cooperation with the Historic Vehicle Association and the RPM foundation, Associate Professor, Barry Stiefel, Ph.D., introduced coursework year that examines the automobile as a historic artifact which is believed to be the first program of its kind.
Although it is a little known and somewhat threatened profession, the historic preservation of classic cars is important. Modern cars take design cues from automotive history. As in any endeavor, understanding history provides a window into the present and future.
Guest blog by Samantha Kloss, Kia Marketing Assistant candidate Bachelor's Degree, Historic Preservation, College of Charleston 2018.