Pros & Cons of Taking Car to College
There are both pros and cons to allowing your child to take a car to college. If you haven't made a firm decision, these points are worth considering. First, be certain that you know the college or university's policies and restrictions regarding student vehicles and parking. Check out public transportation, biking, and walking options as part of your decision-making.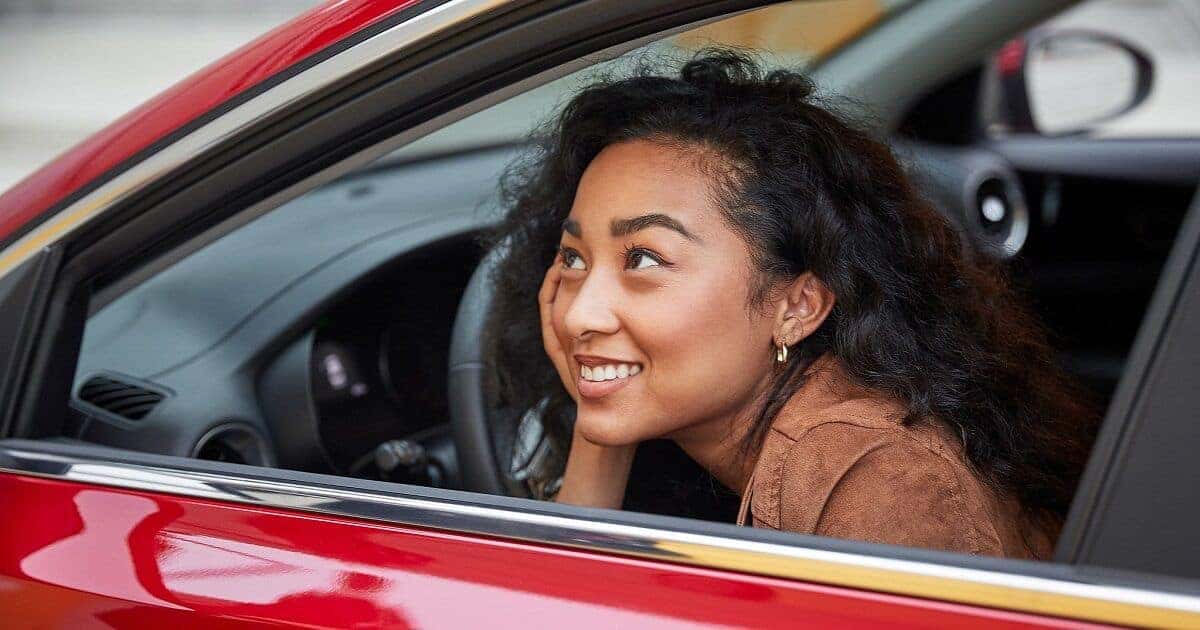 Pros
Having a vehicle offers convenience and will enable your child to get off campus to run errands or enjoy the town. It also makes commuting back and forth from home much more accessible.
There is no question that having a car makes you more independent. Does your son or daughter have the emotional maturity and responsibility to handle having a car without parental supervision?
Off-campus housing may be less expensive and having a car would make that feasible.
The ability to pursue off-campus employment or an internship.
Cons
The cost of insurance, gas, and maintenance are added to the cost of tuition, room, and board which may be cost prohibitive.
Campus parking costs are notoriously high, parking scarce, and parking tickets common
Having a car may be a distraction from academics and getting involved in campus activities
Friends may frequently ask for rides or to borrow the car.
If you do decide to let your child, take a vehicle to school, set firm rules about what the car is to be used for, who is allowed to drive the car, and anything else you consider important.
Kia Country recommends Kia Certified Pre-owned or the practical and economical Rio, Forte, and Soul as ideal for college vehicles. For more information, please contact us. One of our Product Specialists would be delighted to discuss options.