Road Trip with Kids: Travel Hacks
Memorial Day is the unofficial start to summer and these are our favorite travel hacks for traveling with children. Are we there yet?—it is the age-old refrain of kids trapped in the back seat of a car. With a bit of planning and imagination, you can make the trip as much fun as the destination.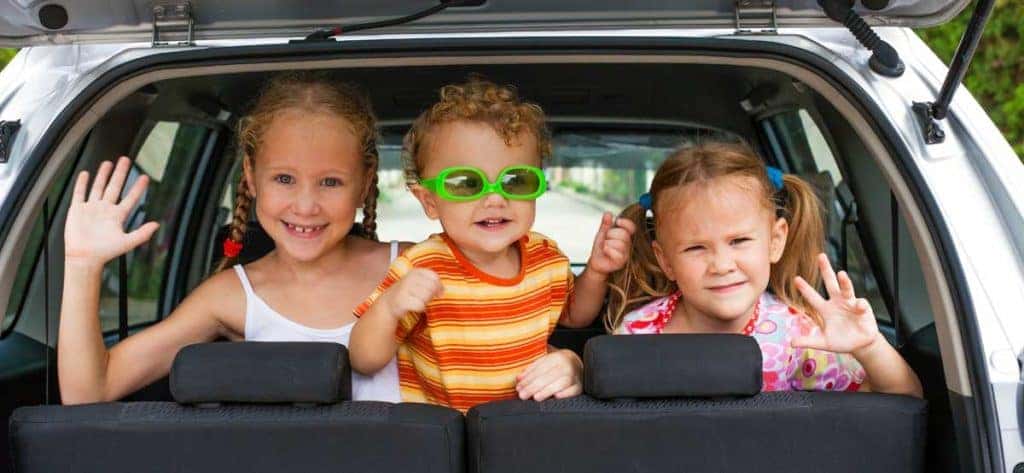 Talk about the trip. Where is your ultimate destination? Why are you going there? What are some of the highlights the kids have to look forward to?
Get a real map and teach your children how to use it and to mark milestones along the way.
Plan stops in advance. Look for opportunities to get active even for a brief period of time. State and local parks offer a great chance to get out of the car and run or hike. Are there stops that align with a child's interest?
Pack healthy snacks that are not messy such as string cheese, apple slices, grapes, and nuts.
Have a mix of electronic and non-electronic games and activities. Choose one movie for all to watch or if children have their own devices, allow for individual selections. Play games that only work in the car such as the license plate game or I-SPY, Hangman or Tic Tac Toe.
Talk to your kids. Do you live in a city? Use the trip to inspire conversation. Talk about what it might be like to live on a farm or take care of cows. You are pretty much guaranteed to see many things that present an opportunity to engage with your children.
Download an audiobook from your local library and have a family story hour and book discussion
Play MadLibs. You can count on it for laughter.
Make sure each child has something to read.
Pack and arts & crafts box.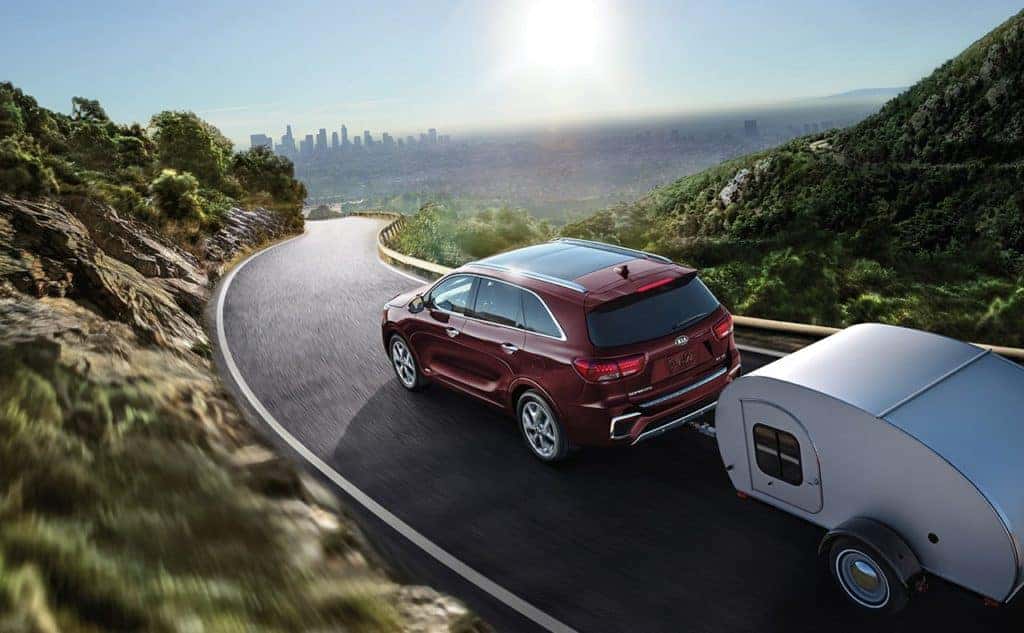 These are just a few hacks for traveling with kids, but there are dozens of possibilities. You know your children better than anyone. Try to fill the ride with a variety of activities and quiet time that make time fly and the actual travel both fun and interesting. What are your favorite road trip ideas? Let us know in the comments.