Service & Parts Management Team
November is Customer Appreciation Month for our Service & Parts team and we thought you might enjoy getting to know Kia Country's Service & Parts Management team better. Mitch Jones, Service & Parts Director and E.G. Dambaugh, Service & Quality Control Manager provide reliable leadership. No two days are alike and the experience and knowledge that they bring to the job is critical to successful operations.
After 14 years at Kia Country, Mitch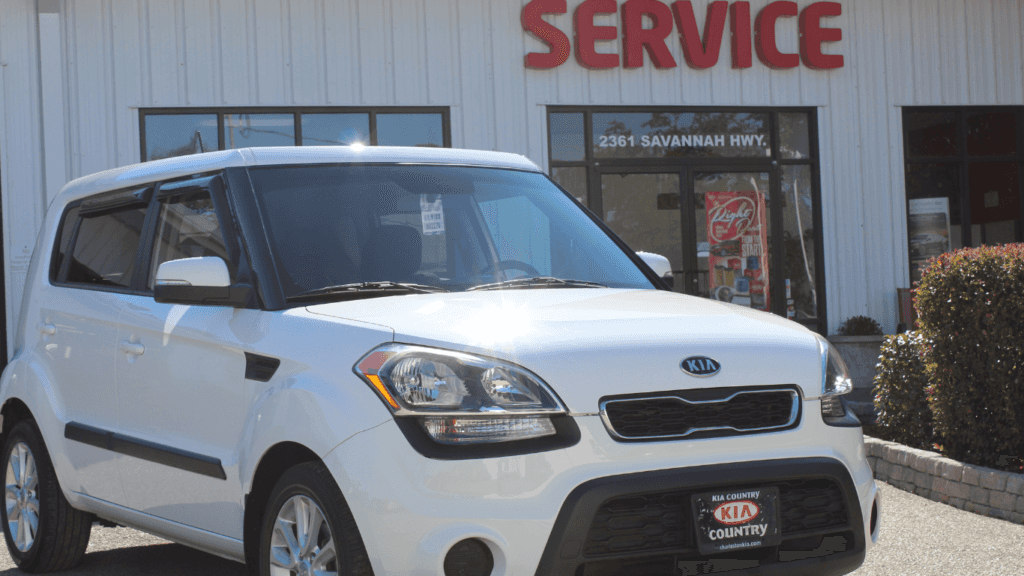 is a familiar face to most of our customers. That combined with 35 years of overall industry experience in service, parts and body shop work, make him an asset to both staff and customers. As the head of the department, Mitch has oversight responsibility for all service and parts operations including administration & finance, operations, staff, and ultimately customer satisfaction. When he's not working, Mitch and his wife enjoy riding their Harleys, visiting the mountains and spending time with children and grandchildren.
We were fortunate to add EG Dambaugh, to our team this year as Service & Quality Control Manager. It's a new position that has made our service operations more efficient, and improved customer wait times and satisfaction. Although, new to us EG has 40 years of industry experience.  He grew up repairing and racing cars. His father ran the Industrial Technology Center at Trident Technical College and owned his own auto repair shop. EG worked for his father before he went to Trident to study auto body repair. "Service before self is what drives me. I really enjoy making customers happy. It's the only reason I do this. Hopefully, people leave with a smile on their face."
We are very fortunate to have such depth of experience at the helm.