Social Media Challenge Drives Kia Thefts
Kia Boyz, a tutorial video and social media challenge posted on TikTok and YouTube has caused an increase in Kia and Hyundai thefts. The video shows thieves how to break the under-dash panel and use a USB cord to start the car.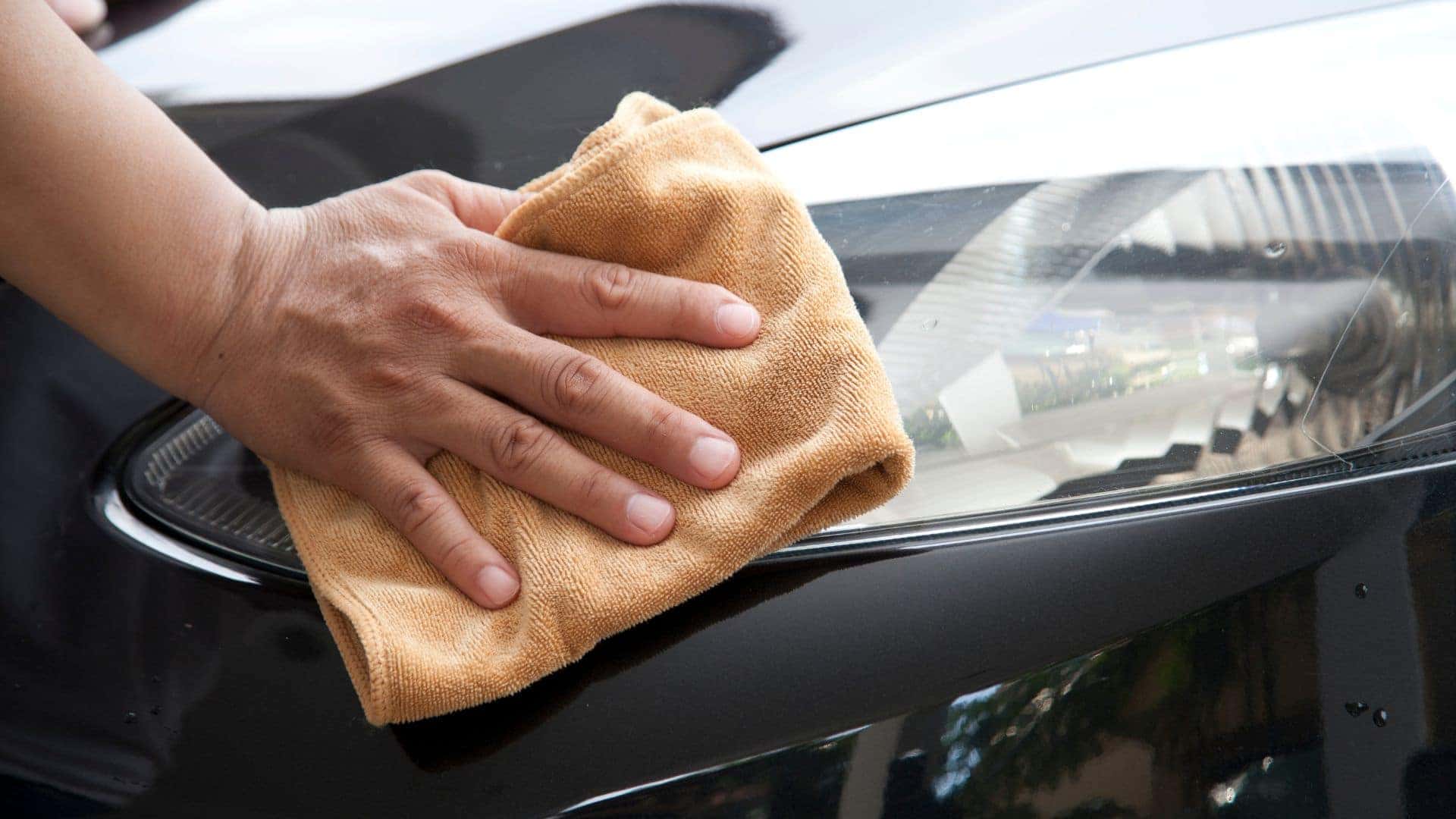 Kia has responded by saying, "All 2022 models and trims have an immobilizer applied either at the beginning of the year or as a running change. All Kia vehicles for sale in the U.S. meet or exceed Federal Motor Vehicle Safety Standards," the statement reads. The manufacturer encouraged Kia customers to contact the Consumer Assistance Center at 1-800-333-4542 with questions.  Kia has also promised to make engine immobilizing standard on all new models.
There are a few things owners can do to protect their vehicles:
Lock your car when you leave it
Do not leave a USB cord visible in your vehicle
Use a steering wheel immobilizer/lock to deter thieves
If it has the UVO app or Kia Connect app, make sure you can locate the car on your phone.
On the bright side, feel confident that you are driving a car that is in demand and popular. Until recently, car thieves would never touch a Kia.  It used to be that Honda Accords were the most stolen vehicles and Kia's still aren't anywhere near the most reported thefts.