Time for an Air Conditioning Refresh
With a hot Lowcountry summer looming, it is time to consider an air conditioning refresh. Your vehicle's air conditioning system creates moisture. You may notice a foul odor when your first turn the air on.  The evaporator core is located in a closed container. Condensation build-up results in fungi growth and cabin odor.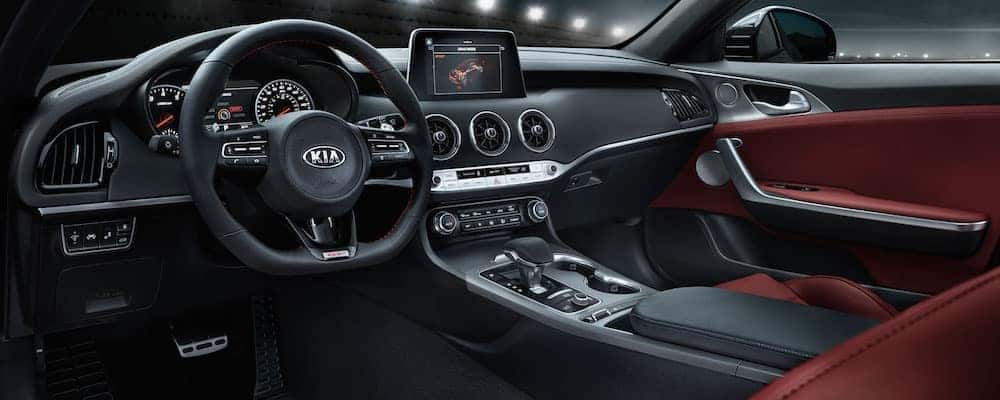 The temperature inside a parked vehicle can reach up to 160 degrees. Consequently, most of us crank the air conditioning up to full blast as soon as we get into the car. This may feel good, but it is the worst thing you can do for your system because it causes more condensation. Let fresh air circulate from the outside which helps to dry condensation. After driving for a few minutes, it is safe to turn it up all the way.
As part of our Car Care Month celebrations, we are offering an Air Conditioning Refresh Service for only $99.95 (regular $119.95). This includes:
Cleaning of the evaporator core
Cleaning debris from the cowl panel
Inspecting the cabin air filter (replacement not included)
This will help the system run more efficiently because it is not working as hard. Additionally, it will prevent the drain tube from clogging, backing up and dripping water into the passenger side floorboard.
Get your car ready for summer now with an Air Conditioning Refresh service.