Top 5 Year-End Car Buying Tips
Car buyers may face sticker shock looking for a new car, but these five tips will help you get the best deal before the end of the year.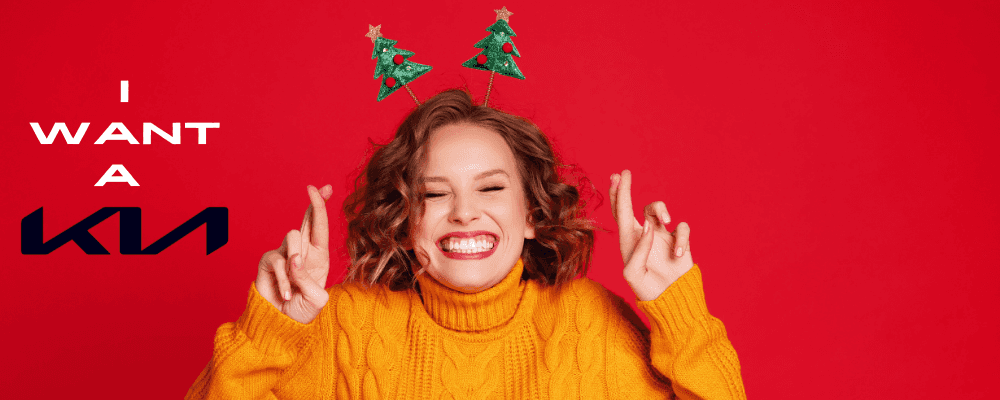 1. Do Your Research
Know what you are looking for, an estimated value for your trade, and a budget. Online shopping tools make it easy to compare models, get pre-approved for a loan, view available inventory, get quotes, read model and dealership reviews, and just about any other information you may want.
2. Be Flexible
Although we've seen improvement in inventory levels, it's still not where we would like to be. We are fortunate that Kia manufactures our best-selling SUVs, the Telluride, Sorento, Sportage, and the K5 sedan in Georgia. We are receiving regular deliveries of those vehicles, but models manufactured in Korea or Mexico are still difficult to come by except for the Seltos. Our Product & Technology specialists can help you understand the differences between models. You may also need to compromise on color and features to get the best deal.
3. Shop Early
The closer we get to Christmas, the busier it becomes and the week between Christmas and New Year's Day is somewhat of a mob scene. For the best availability and service, shop now. Contact our Internet Sales team via phone, chat, text, or email directly from our website to schedule an appointment or test drive. They can also provide information or answer questions that you were unable to find.
4. Be Ready to Buy
Salespeople and the dealership are motivated to close the year strong with as many sales as possible. Make it clear that you are ready to buy if you can get the right car at the right price. Call ahead and our Internet Sales team will arrange for a VIP experience.
5. Get Pre-approved for Financing
It demonstrates that you are a serious buyer. You can do this directly from our website. Our Online Shopper tool lets you compare lease vs. purchase, different interest rates and terms, and more. Our Finance Manager will help you secure the best rate possible from the dozens of lenders we work with.
The end of the year is a great time to get a new deal on a new car. Armed with information and a game plan, you will succeed in getting the car you want and the deal you need.