Understanding Your Vehicle's Transmission
A transmission service is not routine maintenance and is something that may be easily overlooked. In fact, depending on which Kia model you drive, we recommend the service at either 60K or 100K miles.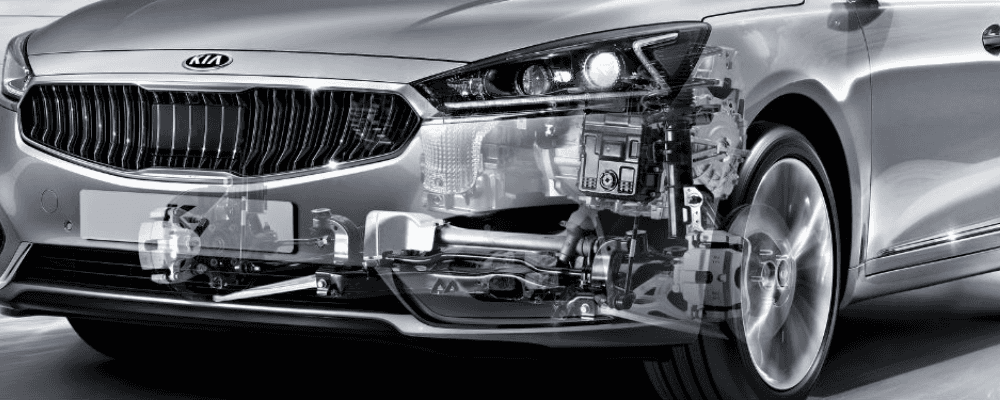 A transmission service is a complete fluid exchange. On certain models, a machine is used to cycle all the old fluid out, including fluid in the converter so you're not mixing old with new. A drain and fill on other models. Over time, heat causes fluids to break down that can cause premature wear of the gears inside the transmission. Additionally, light metal shavings will accumulate in the transmission which could create a negative effect shifting. Debris can also cause damage to the electronic components of the transmission.
New transmission fluid reduces heat inside and keeps all components better lubricated for a nice smooth shift.
If you have any questions, our Service Consultants would be happy to help. Contact us at 842.573.4995 or [email protected]
Kia Country serves the Greater Charleston, SC region. If you live outside this area, please contact your local Kia dealer or Kia America. Thank you.