Why Celebrate Labor Day?
On Monday, Americans will celebrate Labor Day. It has become an annual end of summer celebration and a three-day weekend for most. But Labor Day is more. It was created in the 19th century and became a federal holiday in 1984 to celebrate the achievements of the American worker.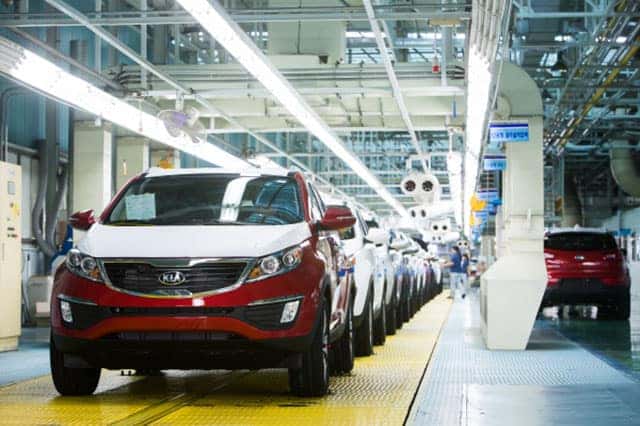 Labor Day's origins stem from a dark history born of the Industrial Revolution. The average person labored in factories through 12-hour shifts, seven days a week and small children worked also for 50 cents on the dollar. Working conditions were most often unsafe and unsanitary.
During the Industrial Revolution, manufacturing replaced agriculture as the mainstay of the economy. In the late 1800's, worker began to strike and protest against wages and working conditions. On September 5, 1882, 10,000 workers marched in New York which is considered the first Labor Day parade.
Twelve years later, workers at the Pullman Palace Car Company went on strike and the American Railroad Union called for a boycott of Pullman railway cars which effectively shut down national railroad traffic. The federal government fought back with force causing riots and deaths. Congress made Labor Day a legal holiday in an attempt to ease tensions with American workers.
Although the U.S. celebrates on the first Monday in September, most countries celebrate International Workers' Day or May Day on May 1.
Like most holidays, Labor Day has become synonymous with end of summer retail sales events. Kia Country will be open on Sunday noon till 5 PM and Monday 9AM-5PM with our ode to holiday. We're celebrating with 0% interest, $4000 Bonus Cash on a new Kia and lease offers starting at only $123 a month. Our Service & Parts Department will be closed on Monday.
We wish everyone a safe and Happy Labor Day.