Women, Buying Cars & Kia
 We thought it was appropriate on International Women's Day to consider women, buying cars & Kia.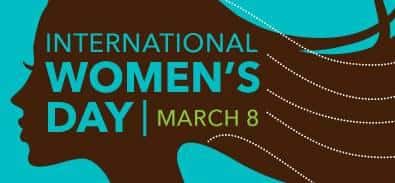 The majority of car buyers are women: 54%
Number women who influence or make car purchasing decision: 85%
Women in automotive industry: 17%  vs. 25% of Kia Country's staff
Kia fares particularly well among women buyers. In a recent study by iSeeCars.com, four of the Top 10 cars purchased by women were , Kia Rio, Kia Forte, Kia Soul and Kia Sorento.  Over 60% of the buyers for each of those models is a woman. The study demonstrated that women are looking for efficiency, safety and reliability and Kia delivers on all three.
The proliferation of information on the Internet has rendered women virtually genderless in terms of car buying. Women are likely to do a considerable amount of research prior to walking into a dealership and when they arrive they want to be treated with respect, have their questions answered and receive a fair price.
We believe that Kia Country is a place where women can expect that. We, the 25% are a small but vocal minority. In lieu of not striking today, we negotiated a Complimentary Spa Day for any women that buys a car today. We're hoping the boss pulls through with the same deal for us. After all things would fall apart pretty quickly around here without Tammy, Kathy, Lolita, Sam, Taylor, Eileen, Chelsea and Sarah.
Happy International Women's Day everybody.