Yes, You Should Winterize Your Car in SC
Charleston is blessed with comparatively mild winters, but it does get cold, it freezes sometimes, and every so often we may even experience snow or ice storms. Make sure that your vehicle is prepared for any type of winter weather.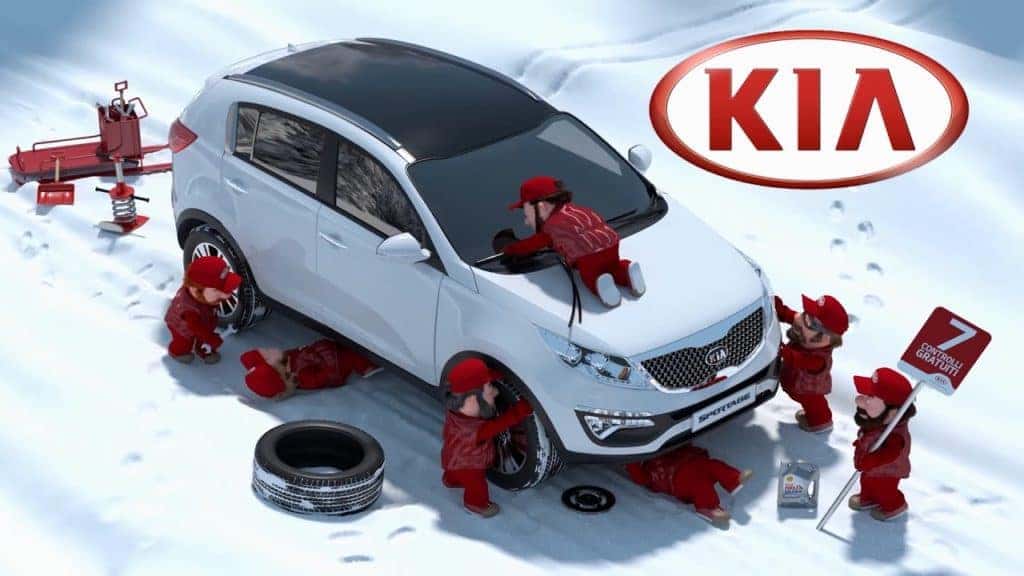 Battery—Get a complimentary electrical checkup to make sure you have a full charge. Batteries are affected by extreme temperatures.
Wiper Blades—Wiper blades should be in excellent condition.
Wiper Fluid—Make sure your reservoir is filled with winter wiper fluid, which will not freeze in the tank and will help to break down ice.
Tires—Do not mess around. Tread depth and proper inflation are key safety measures.
Defrosters—Make sure both front and rear defrosters are working well.
Coolant—Your vehicle's heating system will not function properly without a well-maintained coolant system and antifreeze filled to the proper level.
Emergency Kit—Be Prepared. Keep an emergency kit in your vehicle with the following items at minimum: flashlight, blanket, snacks, water, gloves, boots, ice scraper/brush, battery charger or jumper cables, first aid kit, rescue tool and flares.
Schedule a Fall Checkup and head into winter with peace of mind.