Kia in the Community

Kia in the Community
As a member of the Greater Charleston community since, 2003, Kia Country has always maintained a commitment to give back to our neighbors.
Kia places a high value on its role as a responsible corporate citizen. We're continually increasing our efforts to positively impact the communities we're in.
We're always working to enhance the quality of life for people everywhere—to strive for a safe, diverse, and prosperous world.
Warrior Surf Foundation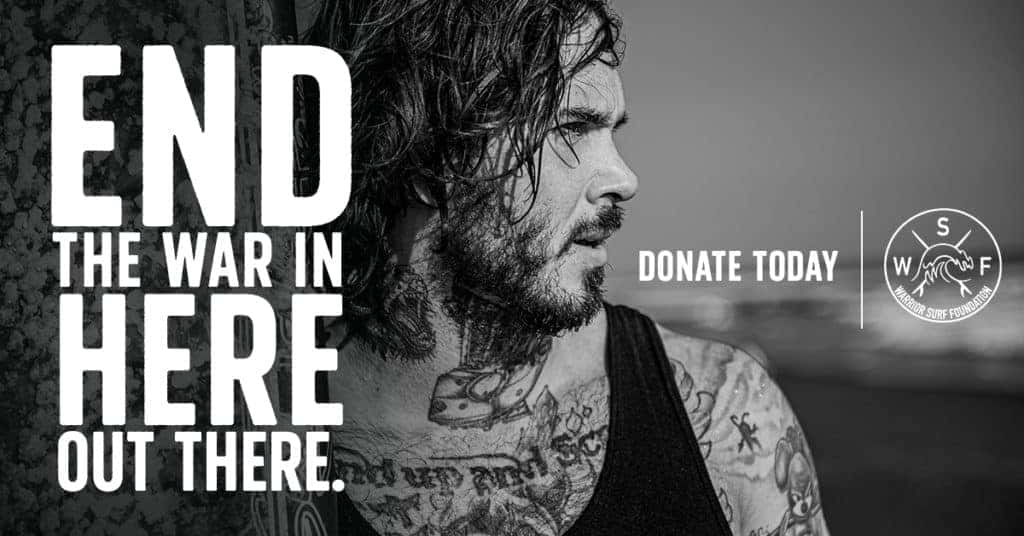 Kia has had a long-standing commitment to supporting the military and we honor the service of
our staff and family members, as well as those in the Greater Charleston community.
We are thrilled to name Warrior Surf Foundation, our signature community partner for 2020.
This amazing local non-profit organization created by veterans for veterans.
Founded on Folly Beach, in 2015, WSF addresses post-service transition challenges and works
to enhance the physical and mental well-being of veterans and their families through surf therapy.
Kia Country will make a donation for every Kia sold through our Military Appreciation Program
and work to make WSF a household name. WSF has helped hundreds of veterans with physical
and/or psychological disabilities. Learn more at Warriorsurf.org.
Want to help? Get involved. Share social media posts with the hashtag #WarriorSurf, volunteer or donate.
Every little bit helps. "It's a way to honor their choice to serve."
Charleston Animal Society
We dream of a world without animal cruelty. Kia Country served as the Title Sponsor for the Charleston Firefighter Calendar, sponsored a variety of educational initiatives for kids 7-17, and hosted Bark & Boo,
an annual event to support the pet food bank.
B.R.A.K.E.S.
Be Responsible and Keep Everyone Safe provides free advanced driver's education through its Teen Pro-Active Driving Curriculum. Vehicle crashes are the leading cause of death among 15-17-year-olds
and the first six months of driving are the most dangerous.
Learn more about B.R.A.K.E.S.
Elks Charities
The Elks Charities support youth groups, veterans and Alzheimer's.
Katie's Krops
According to Feeding America, nearly 49 million Americans struggle with hunger. Kia Country is pleased to support Katie's Krops, a youth organization led by Summerville native and Chief Executive Gardener
Katie Stagliano that is growing an end to hunger.
Kia Country Cares Food Drive Marathon
Kia Country collected approximately 2000 lbs of canned goods and other non-perishable food items to help our less fortunate neighbors.
We split the food between two of our favorite local organizations: Katie's Krops and the Lowcountry Food Bank.
Soles4Souls Shoe Drive
Kia Country held a shoe drive to support Soles4Souls, a global non-profit dedicated to fighting poverty by collecting new and used shoes and clothes.
We collected 5,179 pairs of shoes weighing in at a whopping 6,115 pounds.