8 Best Gifts for Drivers
Here our roundup of the 8 best gifts for drivers. It is sometimes difficult to find the perfect gift, but these are things that all drivers will find useful and appreciate.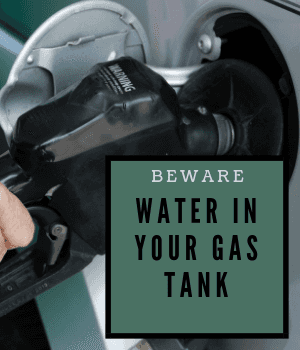 Emergency Auto Tool—Between bridges and flooding, this is one tool every Charleston area resident should have in their car. If your car is carried by water, this tool has a window glass breaking tip, LED light, flashing hazard light, seatbelt cutter, rubber grip and magnet for hanging.
Emergency Road/First Aid Kit—Kia offers several different sizes and a combination kit. Jumper cables, reflective triangles, and basic first aid supplies are standard. Our Parts Specialists can help you select the right kit for you.
8 Best Gifts for Drivers
All-Weather Mats -This is our number #1 recommended accessory for every vehicle. You can protect your carpet and your resale value and it makes cleaning so much easier. Save $20 on Kia mats this month.
Phone Mount—these come in various styles such as dash, windshield and vent mounts and range in price from about $5-$25.They make it easier to see or use your phone while driving and offer improved safety. Look for one that is sturdy enough to handle rough roads.
Cordless vacuum—Your car should be vacuumed regularly and having a hand-held cordless makes it easy to keep up. We like the Black + Decker 16 Volt Lithium DustBuster because it has great suction, an upholstery brush, and smart charging technology.
Maintain that new car scent with a bamboo charcoal air filter. They last up to 2 months, contain no artificial perfumes or scents remove odors and allergens without chemicals.
A steering wheel cover will prevent wear and tear and improve your grip. There are many options but we recommend quality leather.
Show a bit of personality and pride with a license plate frame or front license tag. Flaunt your favorite team, alma mater or other interest.