How Much Can I Afford?
How Much Can I Afford?
Buying a car is an expensive proposition. The average cost of a new car is $40,000 and used car prices are up about 30% this year due to vehicle shortages and demand. It is important to know how much you can afford and set a budget before you step into a dealership.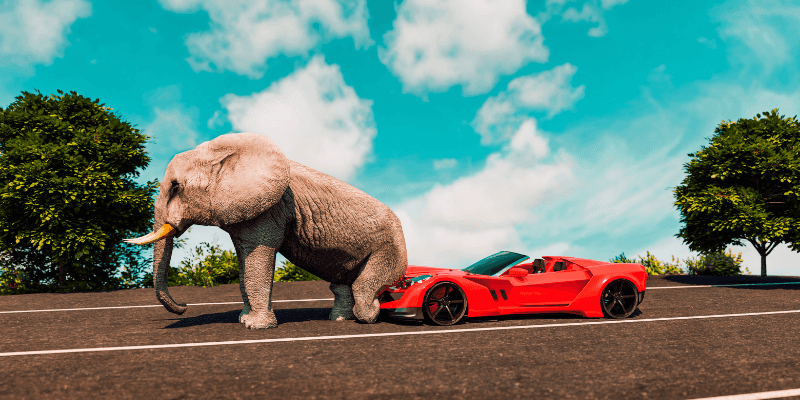 Establish a target monthly payment
Experts recommend no more than 15% of gross pay or 20% of take-home pay. You should spend more than 10-15% of your total budget on car expenses. Make sure you are factoring in insurance, taxes, maintenance, and depreciation.
Understand your APR
The interest rate on your loan adds to the overall expense of your vehicle. We work with multiple lenders to get you the most competitive rate possible. Get pre-approved before you look.
New or Used?
There are pros and cons to each. A new vehicle costs more but comes with warranty protection, the latest automotive technology, and favorable loan terms. Pre-owned vehicles may cost less but loan rates are higher and unexpected maintenance costs are always a consideration.
 "Ask Zola" is a monthly blog feature by Zola Gearding, Kia Country's Business Manager who is responsible for all customer finance transactions. Zola has over 10 years of experience as an automotive Finance Manager. She enjoys helping customers find the most favorable loan terms and helping them to understand the complexities of automotive finance.