Kia Owner's Portal Streamlines Ownership
The Kia owner's portal provides a streamlined, one-stop-shop for all things Kia. When you purchase a Kia, you will be invited to create an account.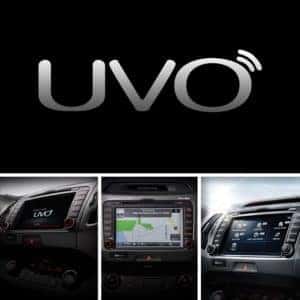 Once you do, you will be able to:
Choose your preferred dealership
Make payments on vehicles financed through Kia Motors Finance and track payment history
Use the Virtual Glovebox to easily access a digital Owner's Manual and warranty information
Get guidance on Bluetooth connectivity and help with connecting your phone to make calls, stream music and more
Schedule maintenance
See maintenance milestones
View recalls
The Kia Owner's portal is customizable so you can store insurance, license and registration information or anything else related to your vehicle which is more convenient than splitting important materials between the glovebox and inside filing storage.
Kia owners can access their Owner's Portal through the UVO app on a mobile device, desktop or in their car. This provides a convenient and