Our Favorite Video Car Games
For some of us, the quarantine is the perfect opportunity to play video car games.  These are our favorites.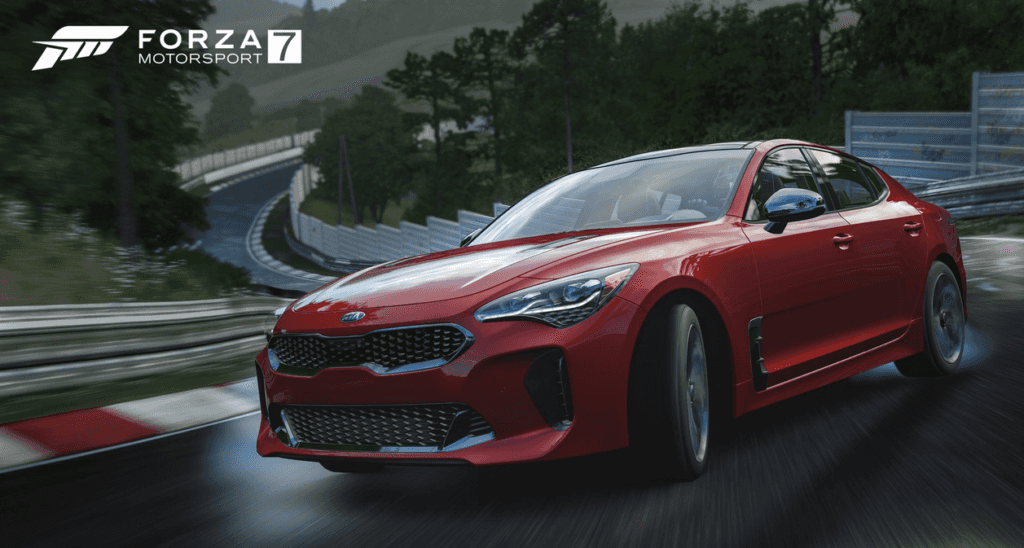 Forza Series–Forza games are available for XBOX and Windows 10. We like them for car customization and engine swaps. Best of all, the Kia Stinger is featured in Forza Motorsports 7 which makes it a winner.
Need for Speed Series—This series invented car customization which made it an instant hit.
Gran Turismo Series–A PlayStation game known for reality-based graphics and a large number of licensed vehicles.Nascar Series–This physics-based racing game made driving more realistic and a fan favorite.
Driver–Made for the original PlayStation, this classic game was one of the first driving games and we still like its pioneering spirit
Burnout Series–Burnout offers a variety of mini-games and other novel options which makes it much more than a racing game.
Mario Kart —This go-cart Nintendo racing game was a spin-off of the Super Mario series.
What are your favorites? Let us know in the comments.