Owner Loyalty Program Benefits
Owner loyalty is highly valued by both Kia Country and Kia Motors America. (KMA). As such, both the dealership and the manufacturer offer Owner Loyalty benefits. We go above and beyond to help our customers when they are ready to trade up or need an additional vehicle.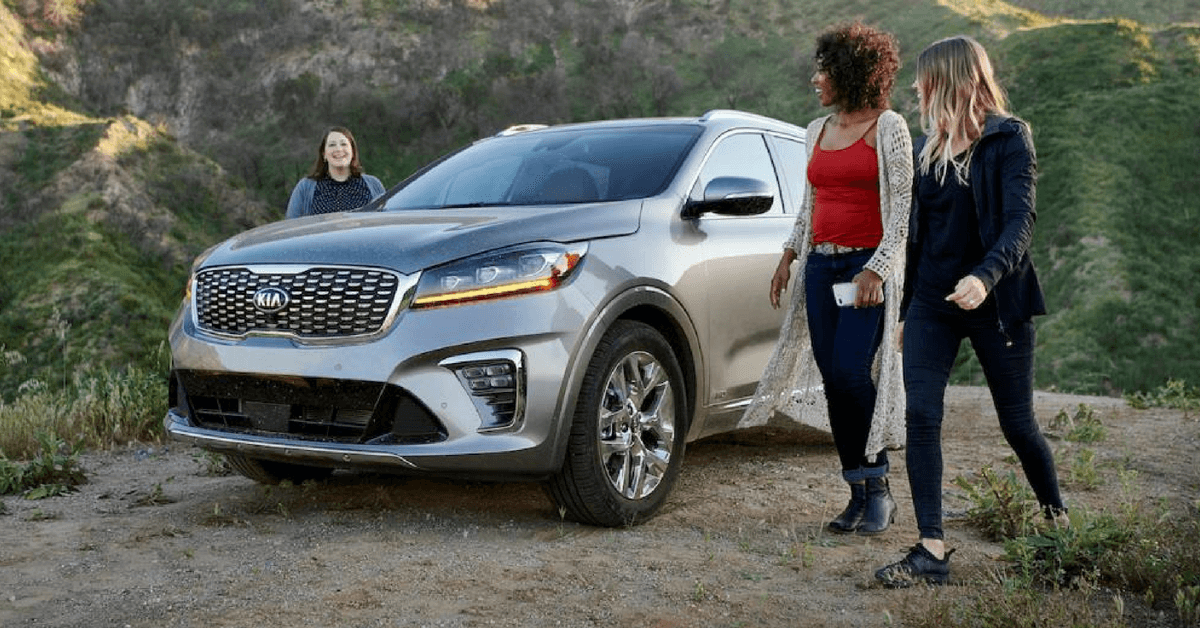 Our Vehicle Upgrade Program allows existing Kia Country customers to purchase a new car with little to nothing out of pocket and often with a monthly car payment that is equal to or less than an existing payment. Each model year adds new technology and improvements to its vehicles so it pays to trade up. Kia Country also has a constant demand for pre-owned vehicles for our Certified Pre-owned Program (CPO) which means a highly competitive value for your trade.
There is generally Owner Loyalty Bonus Cash available from Kia. Currently it is being offered on the Telluride, Soul, & Stinger. It can change based on the manufacturer's priorities and inventory, so if you are interested in a specific model, please let us know and we can keep you informed. This is over and above any other incentives, sales, special offers or available rebates.
Benefits of the Owner Loyalty Program
Full 10 year/100,000-mile warranty
Reduced maintenance and repair costs
Better MPG/reduced fuel costs
Latest safety equipment
Low financing costs
Find out what Owner Loyalty benefits you may be eligible for by calling our Internet Sales team at 843.573.2300. Our product specialists will be happy to fill you in on what's new since you bought your Kia and answer any questions you may have.
Cash in your Owner Loyalty Benefits today and you could be driving a new car tomorrow.