Service Department Obtains Repair Pal Certification
Our Service Department is delighted to announce that we have obtained Repair Pal Certification. Repair Pal is a national effort that provides trust and transparency to the automotive repair industry. Both independent shops and dealership service centers may be certified if they can demonstrate a history of high-quality repair and fair pricing. Both national and regional data is used to determine fair pricing.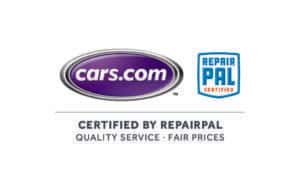 Customers can use Repair Pal to obtain an estimate on work Repair Pal also offers the customer peace of mind with a nationwide warranty for work performed.  The Repair Pal website offers search by zip code, hours of operation, customer reviews and more.
Kia Country prides itself on exceptional customer service and value. We are pleased to have independent confirmation that places us among the best of automotive service and repair shops.