Trunk or Treat
What is Trunk-or-Treat? It is a relatively recent Halloween tradition that has replaced traditional trick-or-treating. Adults decorate their cars for Halloween, fill the trunk or cargo space with candy and treats and meet in a designated location. Adults mingle, kids fill their bags. Some organizations and businesses add to the celebrations. Here are some of the area's most promising events.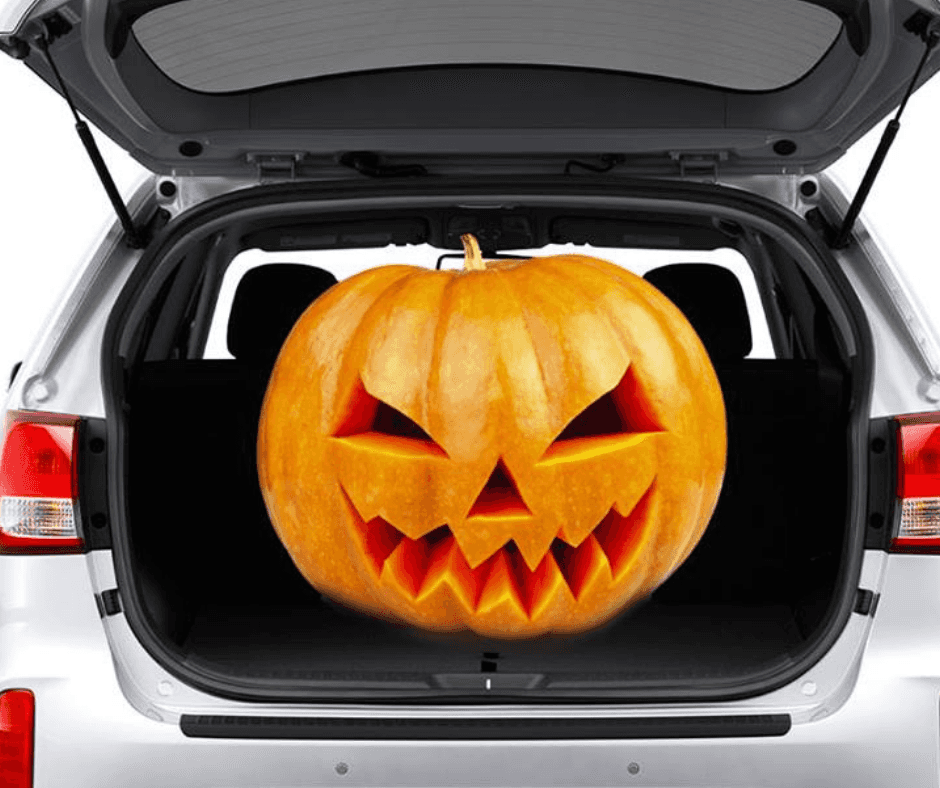 October 25, 6PM-10PM
Trunk or Treat & Movie in the Park, Hanahan
Trunk-or-treating plus a free Movie in the Park at Hanahan Ampitheatre
 October 25, 6-8 PM
Trunk or Treat Halloween  Carnival, Summerville
Sweetgrass Pediatrics hosts the carnival complete with costume contest, games, face painting, food trucks, and more.
October 26, 11 AM – 1 PM
Grace United Methodist Church
Trick-or-Treating, DJ, photo booth, costume parade, and food.

Wherever, however your family celebrates Halloween, be safe and have fun.